Welcome to Lutton St Nicholas Primary School
Welcome to Lutton St Nicholas Primary School. We hope that our website will help you to learn a little more about our small learning community, our amazing children, supportive parents, committed teachers and dedicated governors. Together, we offer a creative and forward looking school where inclusion is at the heart of everything we do.
Creativity is very important to us and we have worked hard to ensure that our children encounter a curriculum that provides enrichment and opportunity in equal measure. We understand that children learn best by seeing and doing, but it is the quality of care, guidance and support that enables them to reach their full potential through excellence and enjoyment.
Visits to the school are actively encouraged. You will find a very warm, friendly and professional welcome. We hope to hear from you soon.
PE and School Sport Apprentices
The Federation of Gedney Church End and Lutton St Nicholas schools are looking to recruit for two PE and School Sport apprentices from September 2018 on 12 month contract.
More details and an Application Form can be found on our Vacancies page
Gifted and Talented
Lutton St. Nicholas Primary School has identified the pupils who meet the criteria for Gifted & Talented selection.
Our Stars of the Week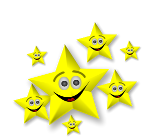 Class 1 – Frasier
Class 2 – Ava
Class 3 – All of Class 3
Class 4 – Lola
News and Reminders
Shone McCallin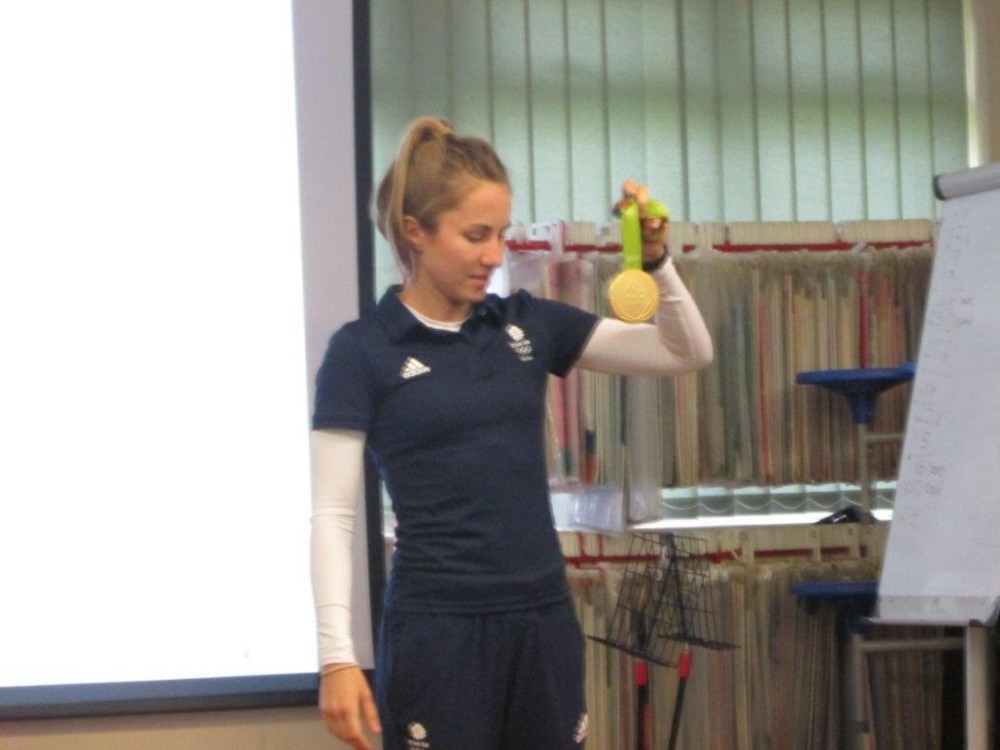 The children of Lutton met a very special athlete. Team GB Hockey player Shona McCallin joined us to deliver an assembly that celebrated her achievement of winning Gold at the Olympic Games in Rio de Jeneiro in 2016. Find out more
Sports Relief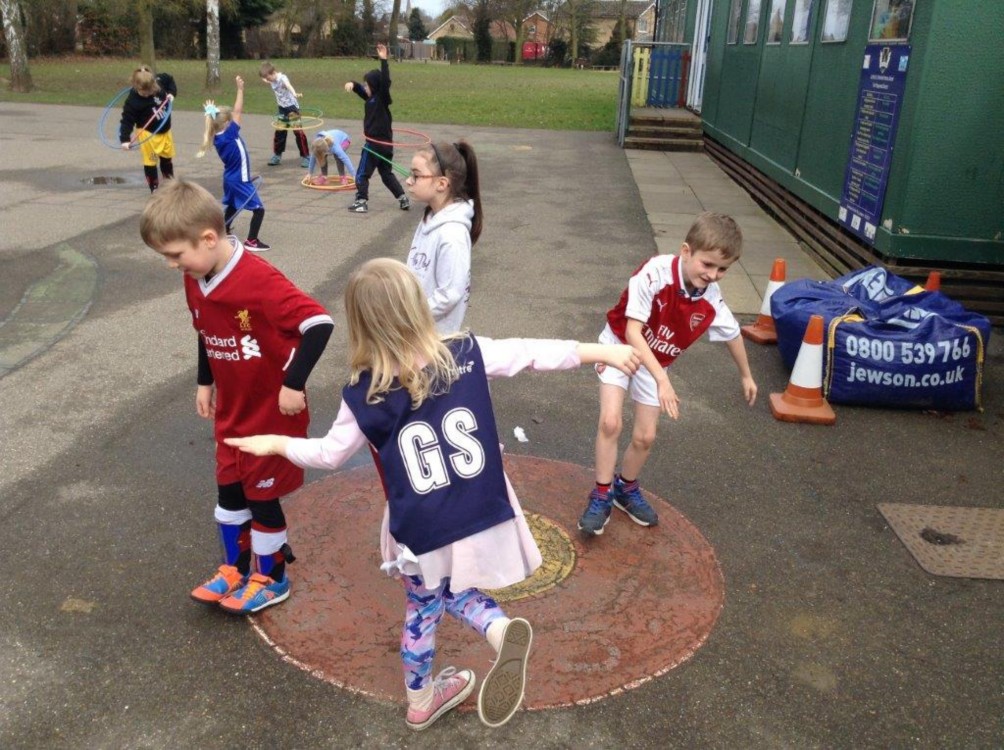 In March the children enjoyed raising money for Sport Relief 2018. The children dressed in as many different sporting items as possible for the chance to win a prize. They also took part in sporting activities jointly throughout the day. We had fun raising money for a good cause. Well done Lutton!!! See more pictures on our Gallery page
World Book Day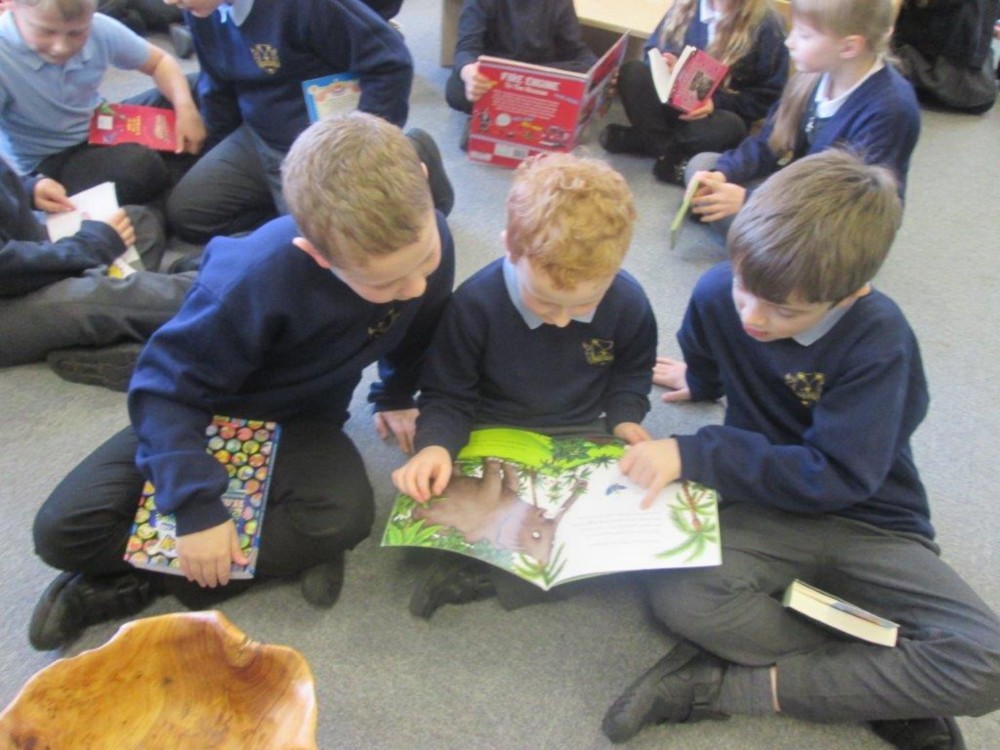 During World Book Day the children enjoyed discussing the books they brought in and sharing these with each other. They shared their books in their own classes and in different ones. It was a wonderful day that showed how much the children enjoy reading and looking at books. See more pictures on our Gallery page
Jonathan Broom-Edwards Assembly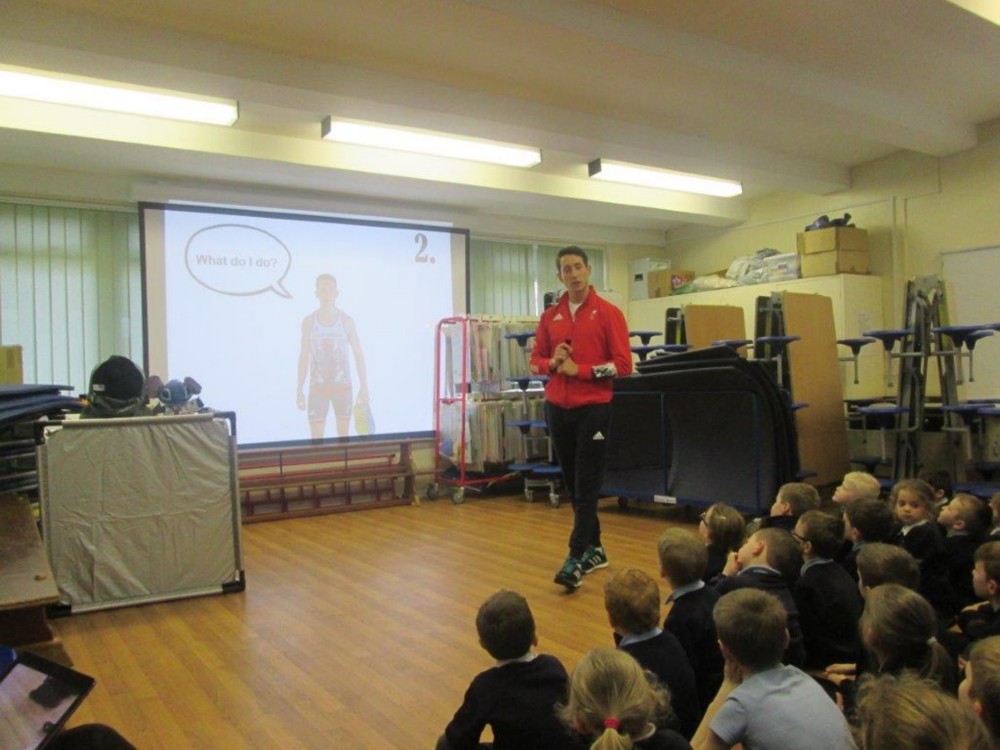 Recently we had a visit from Team GB Paralympian Jonathan Broom-Edwards. He delivered an assembly on how he overcame his disability to become a Paralympian in the high jump event. Find out more
We are pleased to share with you the report from our latest Ofsted Inspection. It rated Lutton St Nicholas as Good across all categories. See for yourself in the Ofsted Report
You can find more news and details of upcoming events on out News and Events page
OfSTED Good!