Welcome to Lutton St Nicholas Primary Academy
Helping each other to achieve and soar
Welcome to Lutton St Nicholas Primary School. We hope that our website will help you to learn a little more about our small learning community, our amazing children, supportive parents, committed teachers and dedicated governors. Together, we offer a creative and forward looking school where inclusion is at the heart of everything we do.
Creativity is very important to us and we have worked hard to ensure that our children encounter a curriculum that provides enrichment and opportunity in equal measure. We understand that children learn best by seeing and doing, but it is the quality of care, guidance and support that enables them to reach their full potential through excellence and enjoyment.
Visits to the school are actively encouraged. You will find a very warm, friendly and professional welcome. We hope to hear from you soon.
News and Reminders
Girls Keystone Cup – Friday 8th July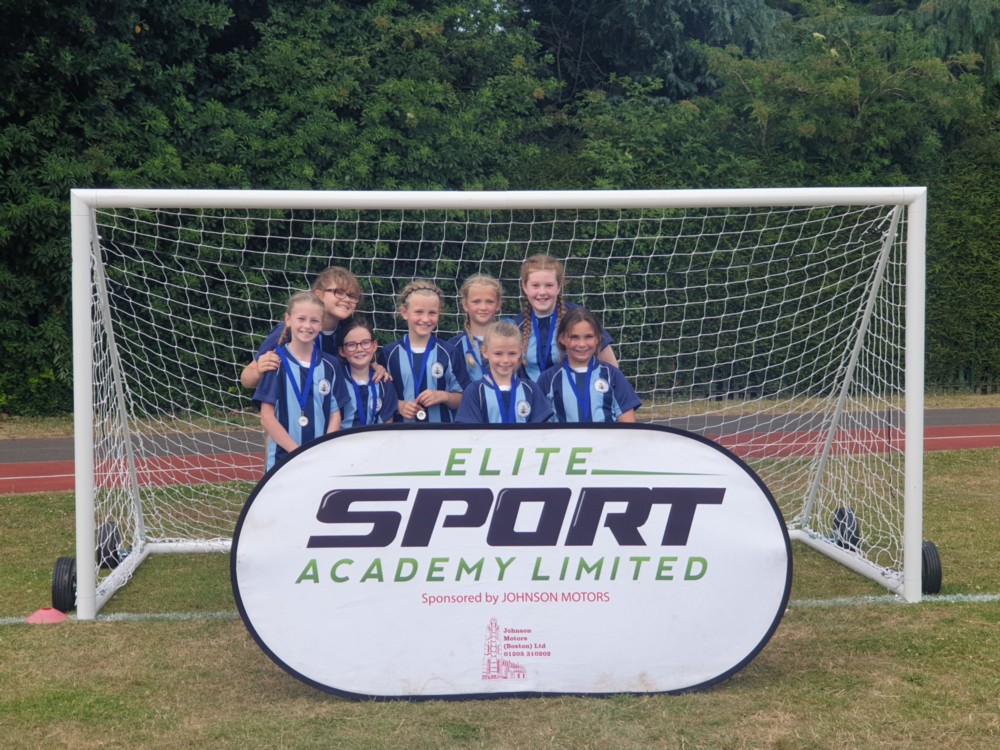 This Friday we attended the girls Keystone Cup Tournament at Tower Road. The girls played brilliantly and came in 2nd place for the Keystone Cup Trophy! Find out more and see pictures on our Gallery page.
School Games Silver Award
The School Games Mark is a government led awards scheme launched in 2012 to reward schools for their commitment to the development of competition across their school and into the community. Participating in this process allows schools to evaluate their PE provision and assists them in developing an action plan for future progress.
Throughout this year, our school has attended various sporting festivals to encourage our children to take part in physical activity and engage in competitive sport, including getting involved in the community. Our target groups have been: disengaged pupils, girls, boys, and Y6 transition.
We have achieved the School Games Silver Award for our hard work and contributions to developing active lifestyles across our school community.
Y6 Rounders Transition – Wednesday 6th July
Our Y6 children travelled to UALS today for their transition event. They had the opportunity to meet other children that are attending the same secondary school in September, and took part in team building exercises with each other. The children behaved beautifully and did us very proud. To top it off we won the rounders match at the end of the day, scoring 6 rounders!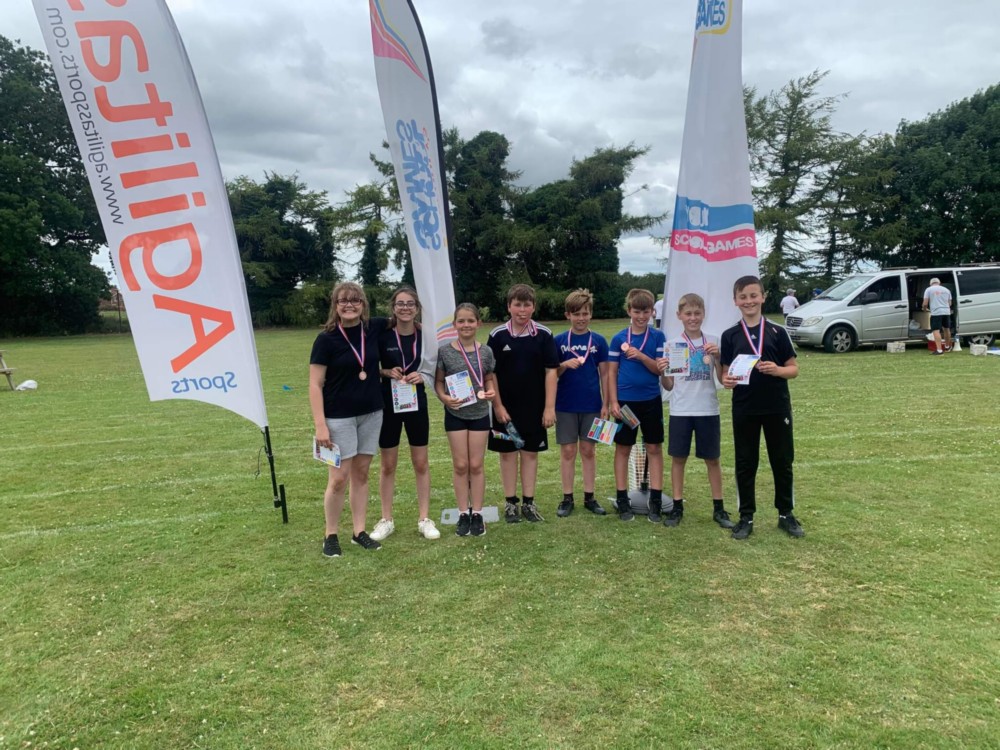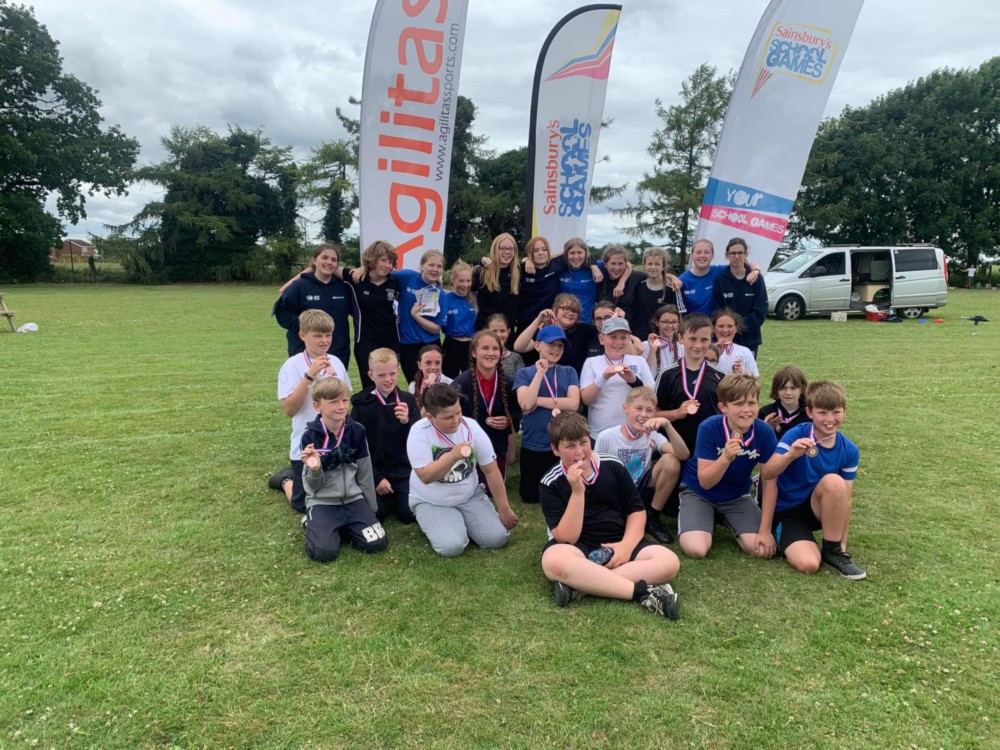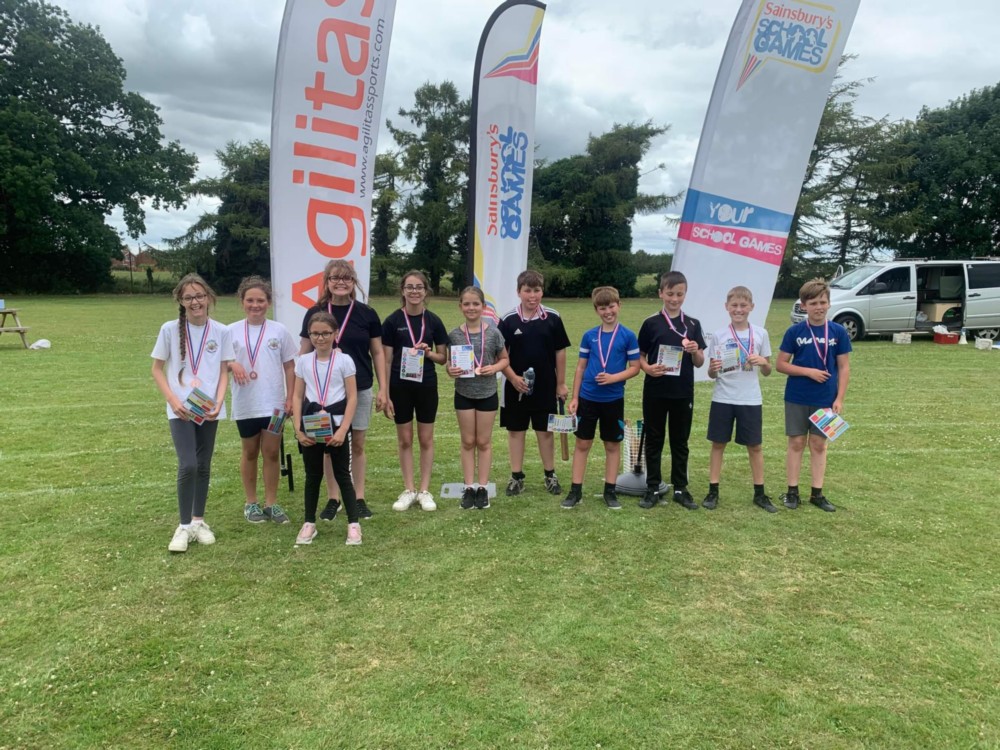 Keystone Cup - Boys 2022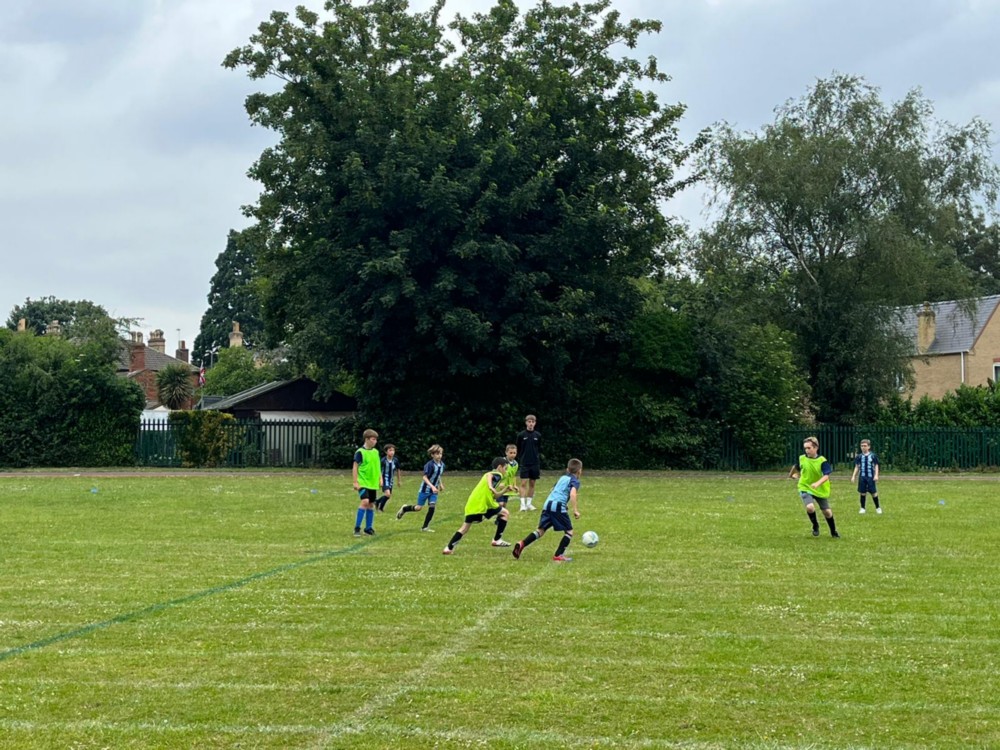 Today we competed at the very first Keystone Cup Boys tournament. All the boys played extremely well and made the school very proud.
The scores were as follows:
Lutton 0-3 Bourne Westfield
Lutton 1-2 Thurlby
(Goal scorer: Max H)
Lutton 0-4 Tower Road
Play-offs:
Lutton 0-1 Long Sutton
Lutton 4-1 Gedney
(Goal scorer: Max H (2), Jameson & Max B)
Overall, we finished in 3rd place for the Silver Cup. The children behaved brilliantly all day and we were really impressed with their hard work and efforts.
A massive thank you to Tower Road Primary for hosting the event, and another well done from Miss Pearson and Miss Dignall for your determination, resilience and sportsmanship today. You have made us very proud. Bring on next year!!
Reading Raffle Winner- Ted!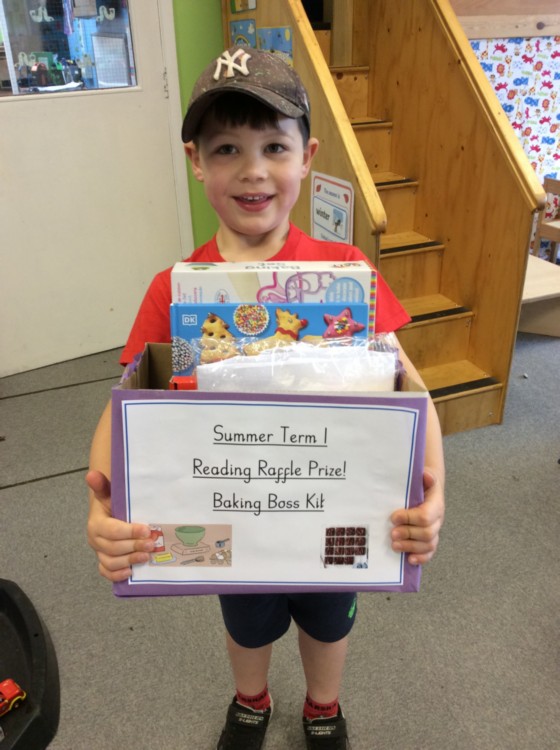 Well done Ted, we hope you enjoy all your baking goodies over half term!
Kingswood 2022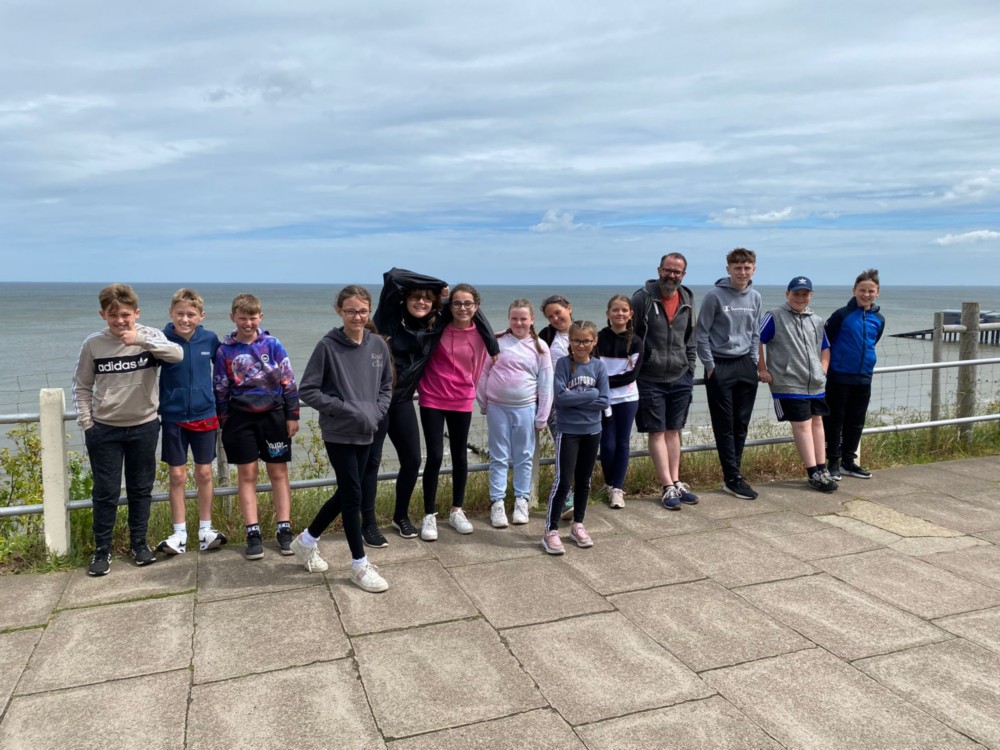 The children are having a wonderful time so far. From crabbing in Cromer to archery in Kingswood, it certainly is action packed. Please see below for a snippet of how they are doing. You can see more pictures on our Kingswood Gallery page.
Spring Term 2 Reading Raffle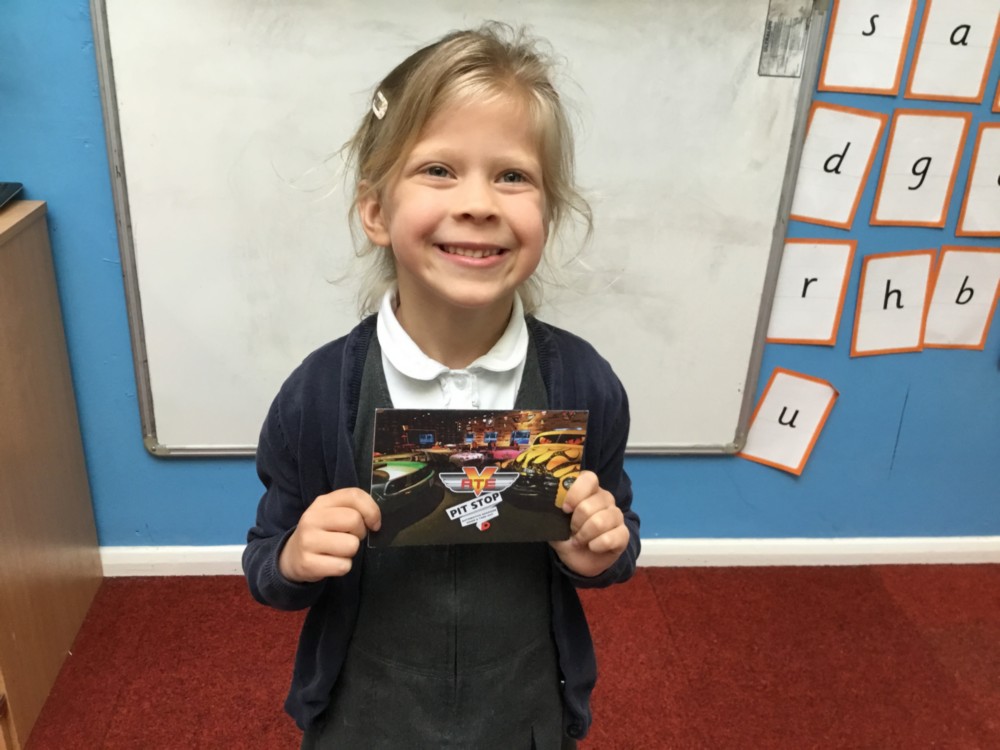 Congratulations Hannah you have won a £40 V-ATE Pit Stop voucher. We hope you have a lovely time spending it!
Tri-golf festival 29th March 2022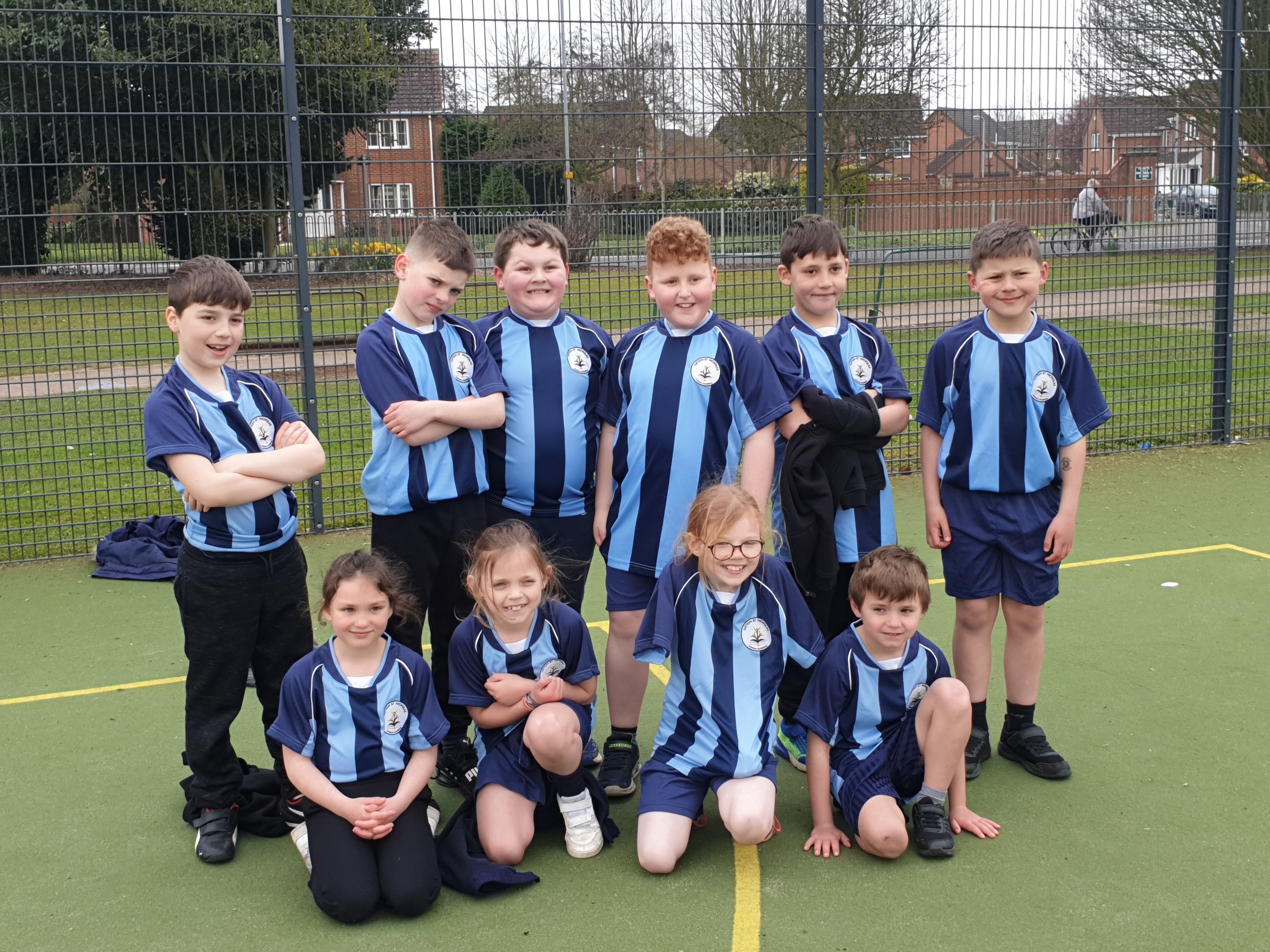 Some of our Y3/4 children had a great time at the tri-golf festival today. A massive well done to everyone who took part and thank you to Rupert for organising the event. You can see more pictures on our Festival Gallery page.
World Book Day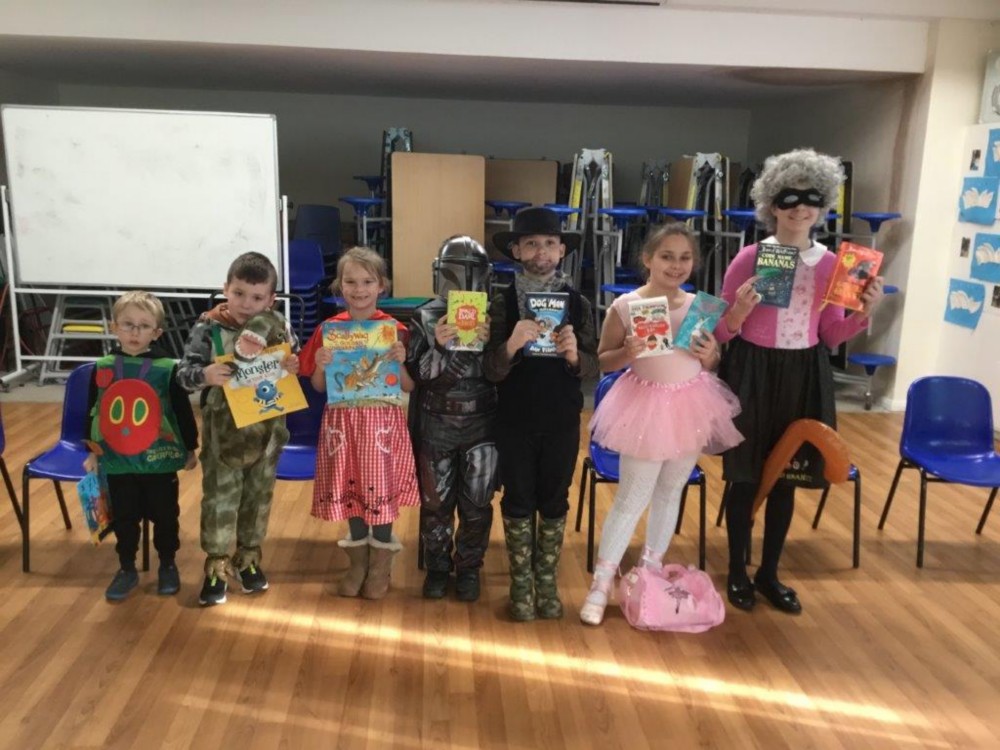 Congratulations to our World Book Day Winners. You have demonstrated today your knowledge of your characters and the stories they are from. We hope you enjoy your book prizes.
Reading Raffle Winner- Archie!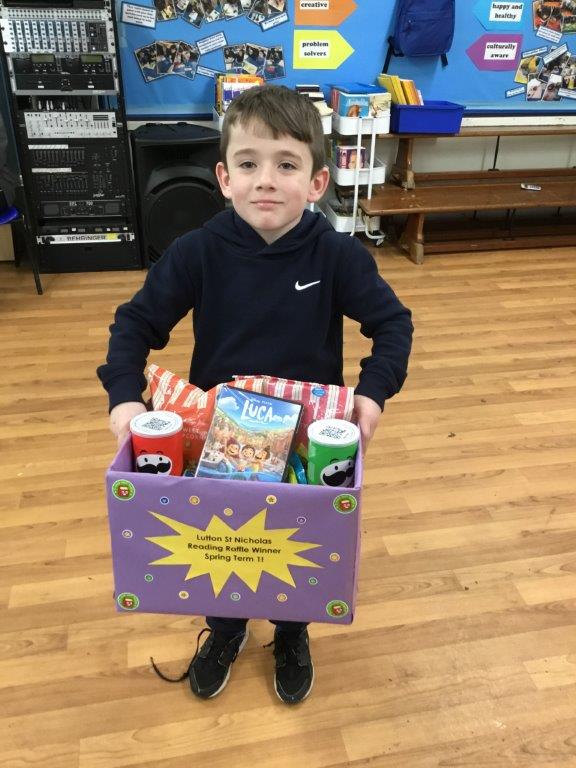 Next term make sure you read at home at least 3 times a week and you could be in with a chance at winning next term's reading raffle prize. Congratulations Archie, enjoy your movie night with snacks over the half term.
Love is in the air at Lutton St Nicholas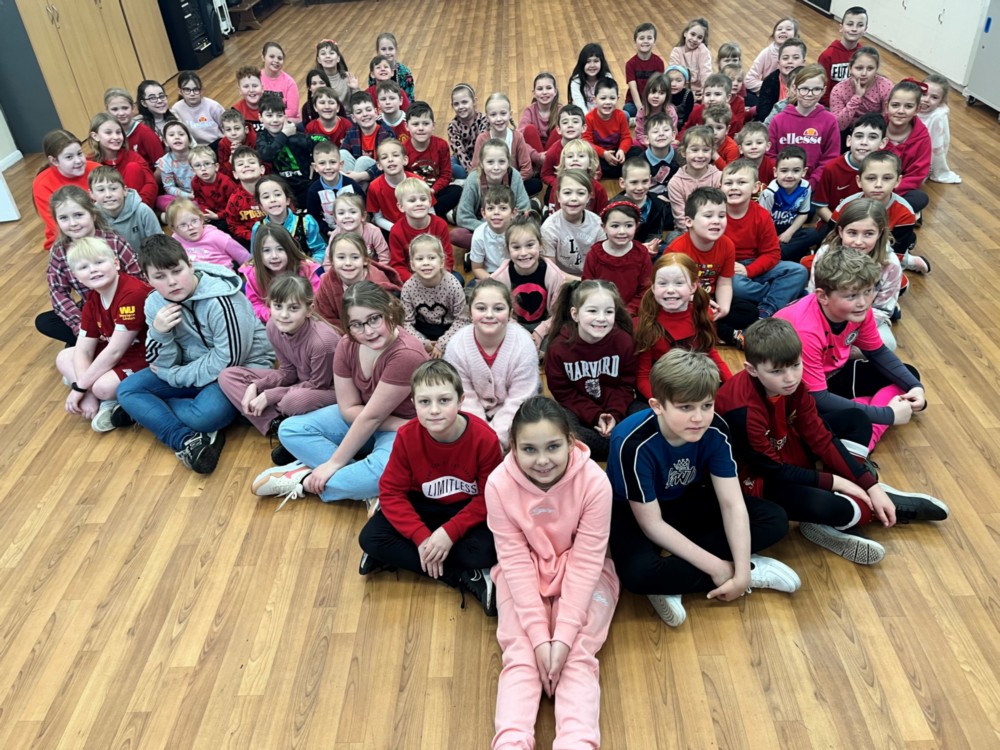 Friends of Lutton set the children a challenge today. The challenge was to come dressed in red or pink to support Valentines Day. In return the children have been entered into a draw to win an afternoon tea.
Years 5 and 6 Netball Festival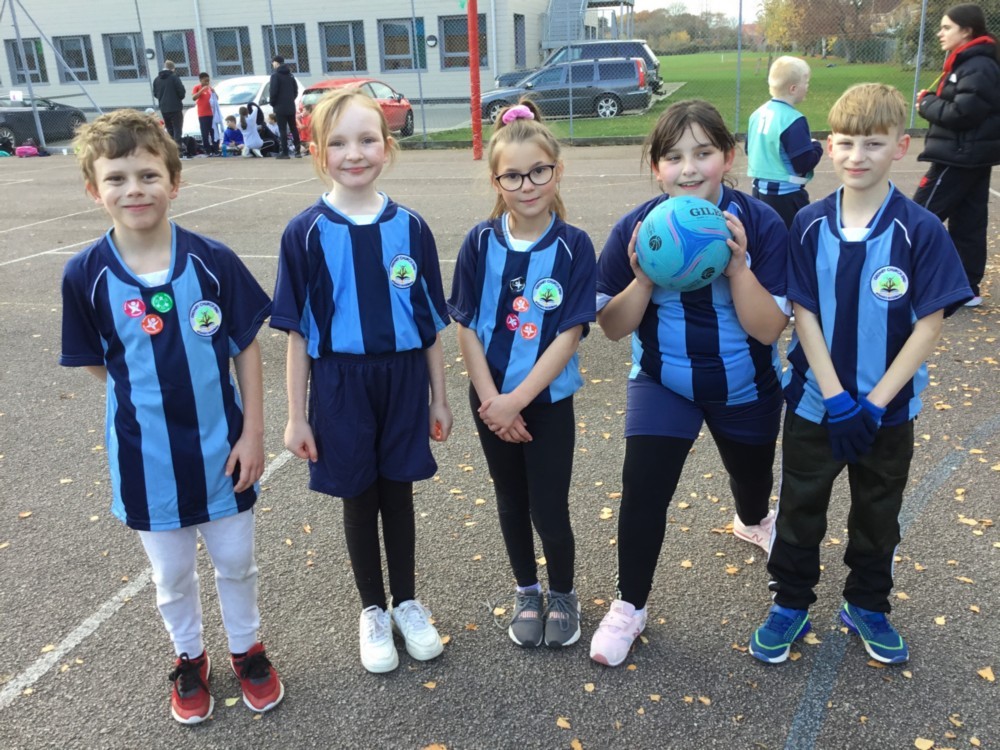 A massive well done to the children that attended today's Netball festival at Bourne Grammar School, organised by Agilitassport and Bourne Grammar's Y10 Sports leaders.
We learnt lots of new skills, and applied this in some friendly matches against other schools. The children showed fantastic determination, teamwork and sportsmanship. Well done!
You can see more photos of our day on our Netball Festivall Gallery page.
Year 3/4 Tag Rugby Festival, Spalding 16th November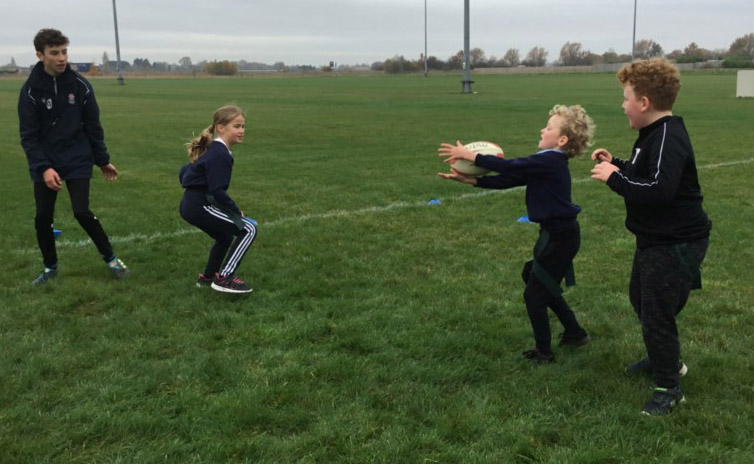 Our children have enjoyed a wonderful day learning new TAG Rugby skills and drills, as well as playing a few games in the afternoon. Well done to all children - they did a great job of representing our schools.
Thank you to Spalding Grammar Y12 sports leaders for organising a fantastic day. Miss Pearson, Miss Dignall & Mr Thomas are incredibly proud of the children's teamwork, resilience and determination during the festival games. Well done!
We look forward to our next sports festival next Tuesday - Netball!
You can see pictures on our Tag Rugby Festival Gallery page
School of Kindness – Tuesday 9th November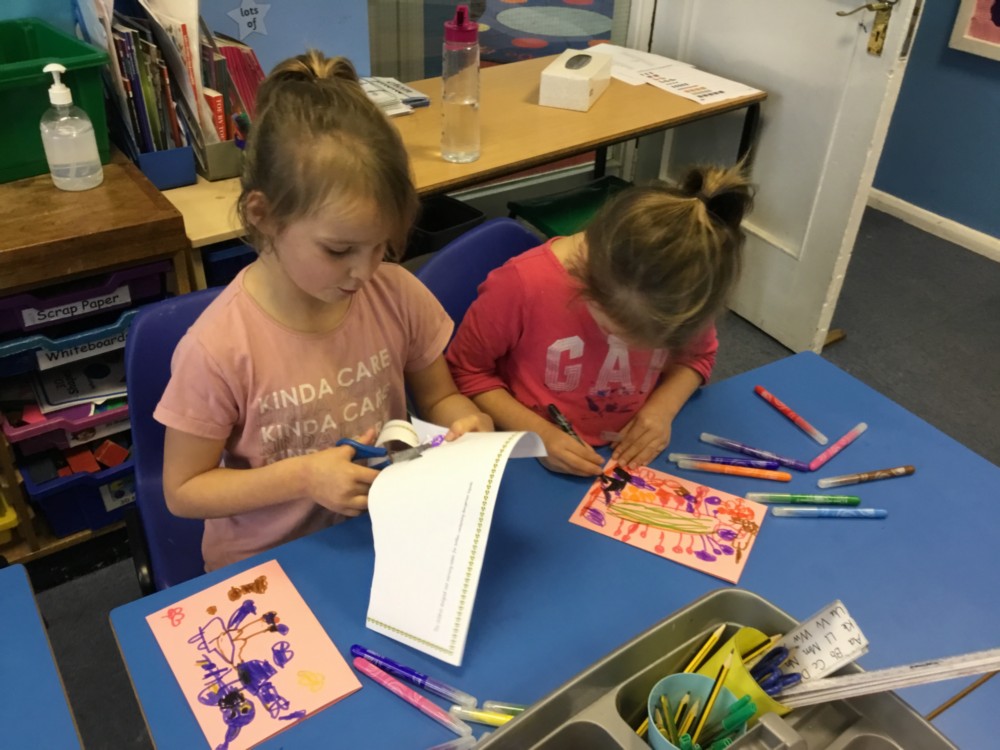 '52 Lives aims to change someone's life every week of the year and spread kindness, with the help of almost 100,000 supporters. It is based on the simple premise that people are good, and lots of good people working together can achieve amazing things. We believe that kindness has the power to change people's lives, strengthen communities and ultimately change the world - while improving our own well-being at the same time.'
52 Lives held a virtual workshop at our schools this term to enable our children to give an act of kindness to another child. Our children had a wonderful time learning about why kindness is important, and the value of being kind to others. They were engaged thoroughly in the activities and had a really enjoyable experience.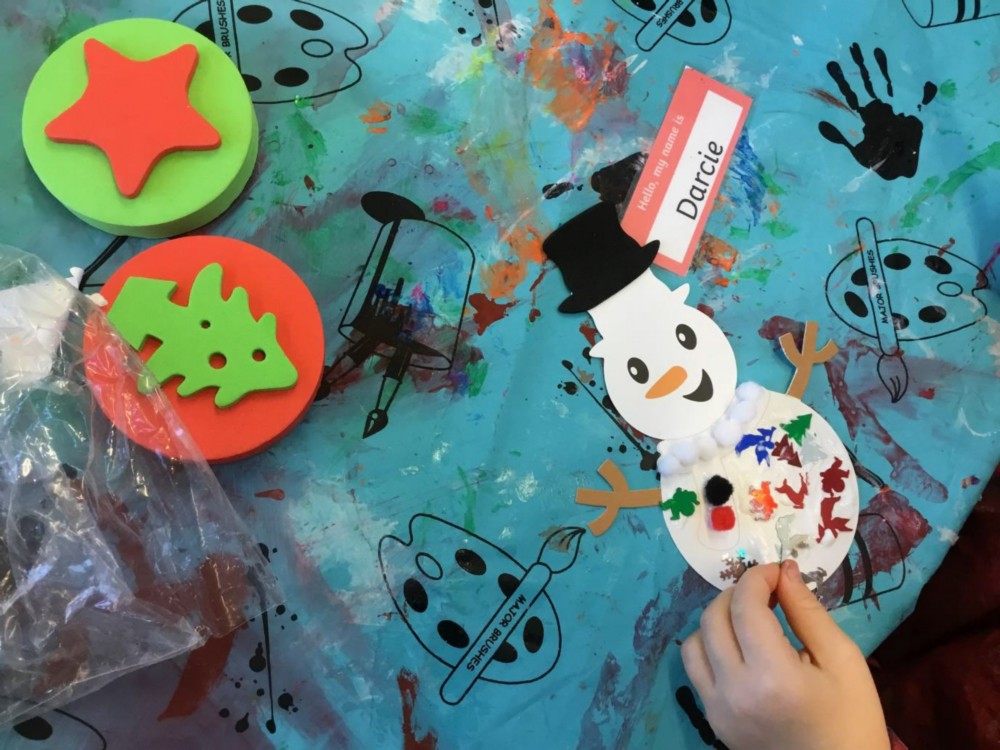 You can see more pictures on our Gallery page.
Evidence of Inspire+ impact – Term 1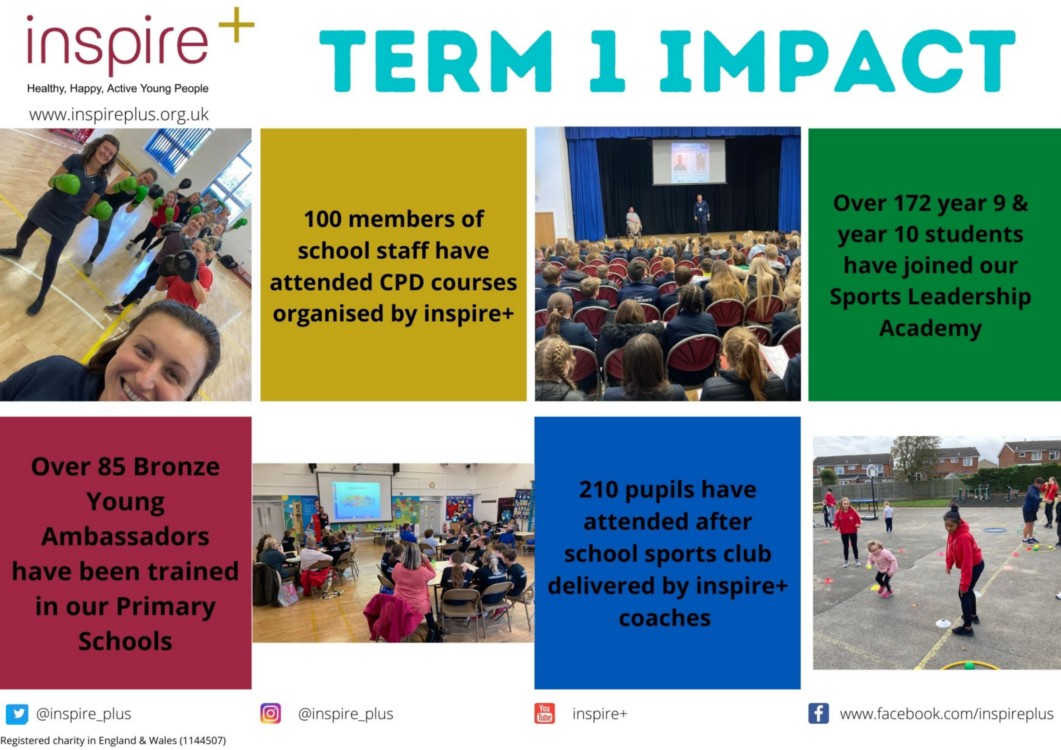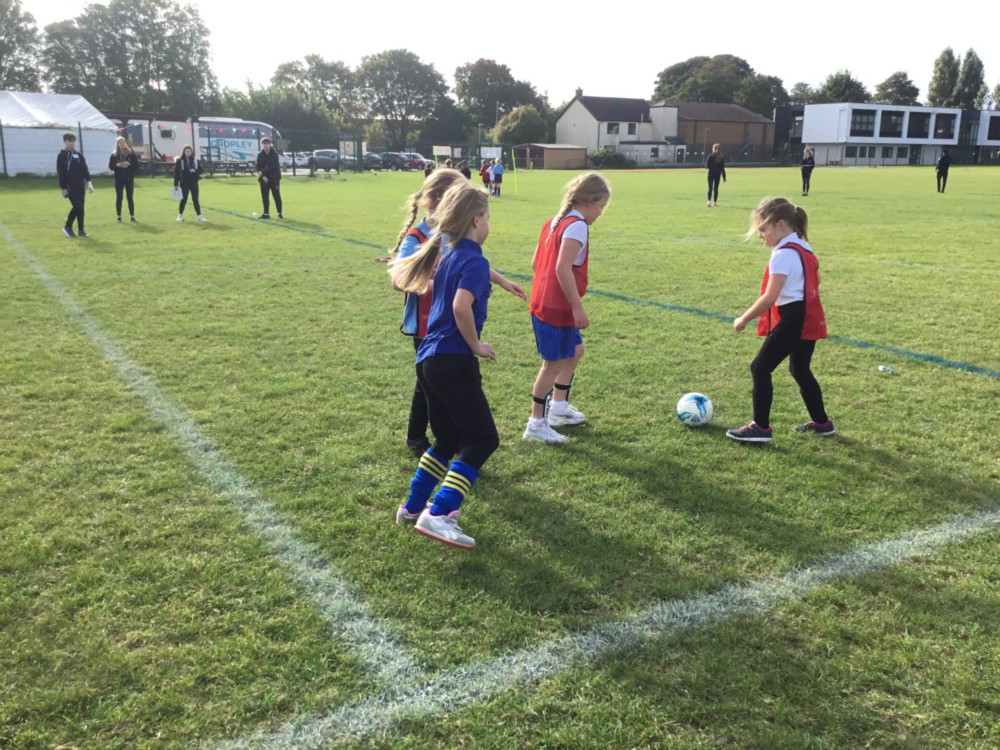 This term our Y3/4 girls competed at the football festival and we had a thoroughly enjoyable day. The children behaved beautifully and did our schools very proud. Here is a selection of photos and videos that document our day.
Team A – joint 1st place
Team B – 3rd place
We were incredibly proud of the girls for their sportsmanship and determination – one match was a 7-0 win! A fantastic day had by all.
You can see Videos and pictures of our teams our Football Festival Gallery page
1-minute Challenges
Our children took part in National Fitness Day today by seeing how many 1-minute challenges they could complete!
Coronavirus
Coronavirus (COVID-19) Contingency Plan
September 2020 – A Practical Guide
Digital safety during COVID-19
Coronavirus - a book for children
Safeguarding Information
Keep children safe online guide
Managing abusive people online
Thinkuknow: keeping your child safe online while they are off school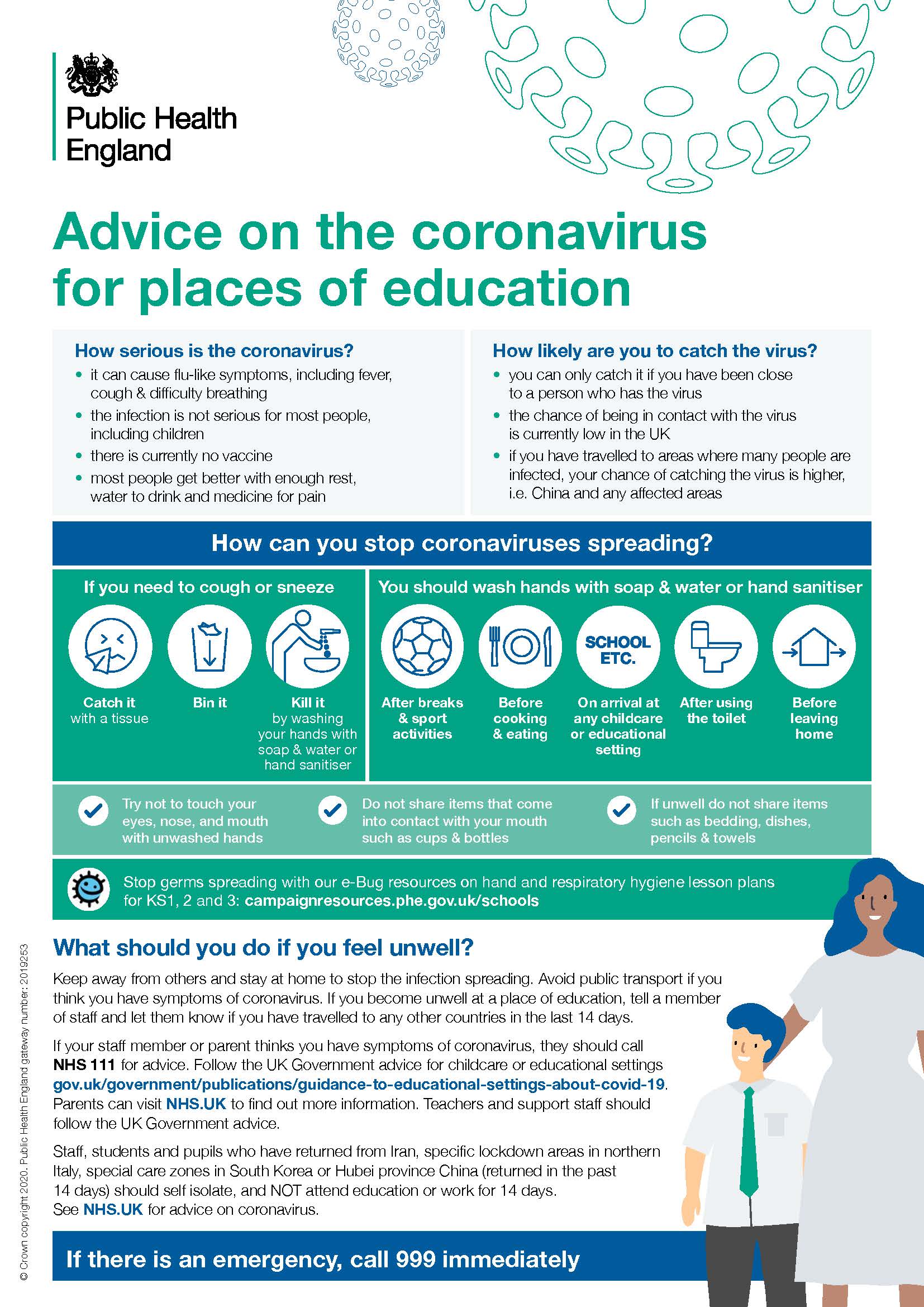 OurSchoolsApp
Our app from OurSchoolsApp gives you new information or news about the school, pushed to your phone. To get the app:
Using your device (iPad, iPhone, smart pad, tablet or android phone), visit the relevant marketplace for your product (Apple Store or Google Play).
Search for 'OurSchoolsApp' and download the app.
Once downloaded, use the search bar within the app and enter the postcode or the name of our school.
Hit the search button.
Once you see our school name displayed, please select it.
Confirm your choice by pressing 'OK'.
You will now have the school's app on your device.  
[If you get a prompt to turn on notifications/prompt a sync with your calendar, please accept these.  This way, you will get the most out of the app.]