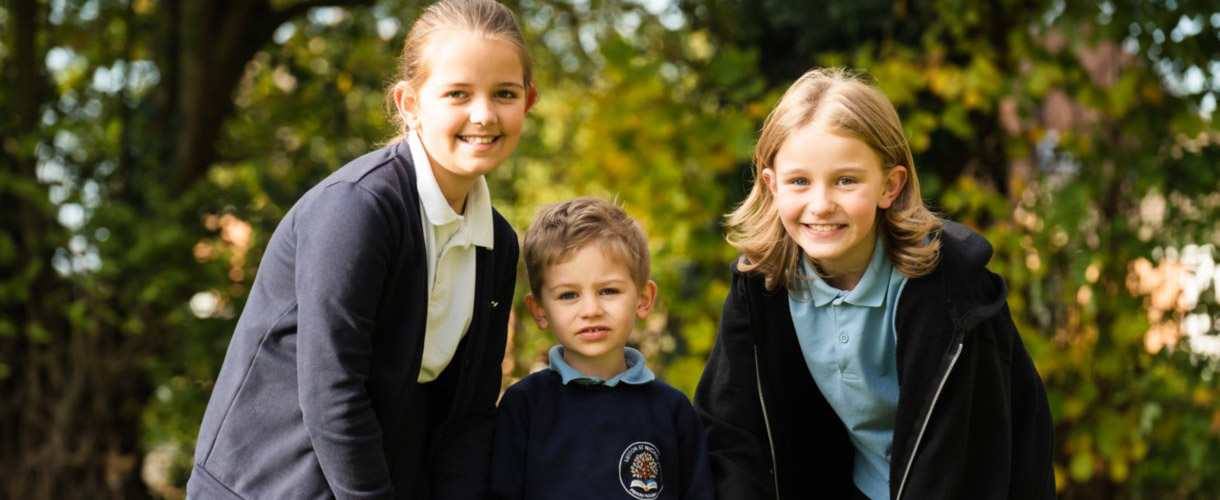 Our Ethos and Values at Lutton St Nicholas Primary Academy
We aim to encourage the social, mental, emotional, spiritual and physical development of every child in a happy, secureand stimulating environment. We strive to foster good relationships between school, home and community.
Our Aims
At Lutton St Nicholas Primary School we aim to:
have high standards for everyone
promote effective learning and teaching
provide a positive, stimulating environment
promote a caring and sharing atmosphere within the school
educate the whole child at the appropriate level
encourage self-discipline, independent learning and self reliance
generate self-worth and respect, and tolerance for others
Our Mission
In order to achieve these aims the school will 
provide:
skilled teachers and support staff
appropriate resources
support from all stakeholders
opportunities for learning beyond the curriculum
effective monitoring of the school's provision
appropriate evaluation of, and response to, national and local educational initiatives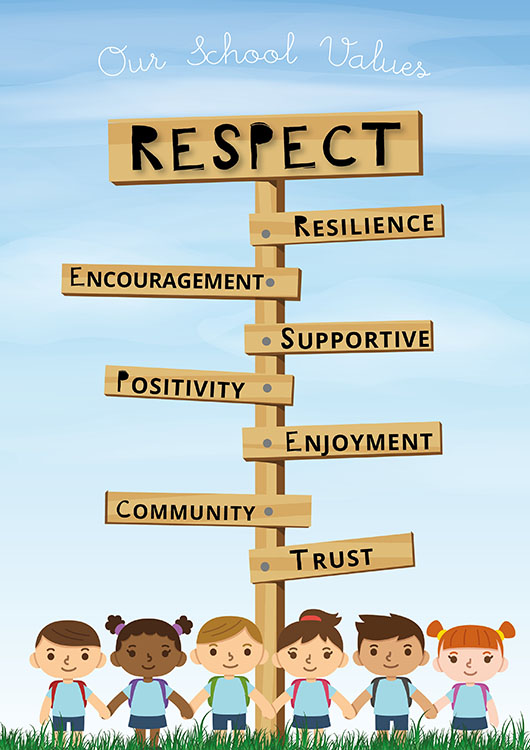 British Values
The 4 core values are:
Democracy
The rule of law
Individual liberty
Mutual respect and tolerance of those with different faiths and beliefs
As a federation, we share the government's aspiration to promote a tolerant and outward looking society where all people feel valued and included.