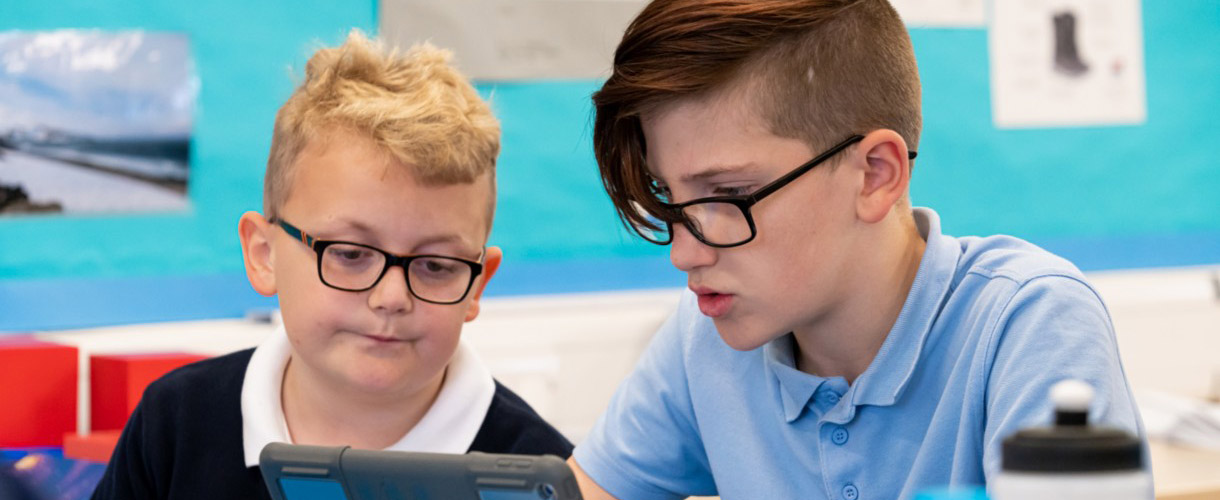 Welcome to Dolphins Class
On this page we will be sharing some of the fantastic things we do in class.
Art - Andy Goldsworthy
We have been looking at the natural sculptures of Andy Goldsworthy and used his work as inspiration to create our own. We used objects from around our homes and gardens to make them.
Take a look at our work in our online galleries.
Dolphin Book Reviews
We have been working extremely hard on Google Classrooms and have used Google Slides to produce some book reviews. If you are unsure about which book to read next, take a look at some of our suggestions.
Torchlite Competition
We have designed some logos to go on T Shirts as part of the Torchlite Competition for Inspire+. Children from all over the country will be entering but will one of ours be the winner?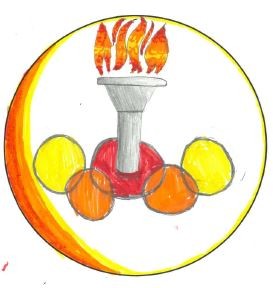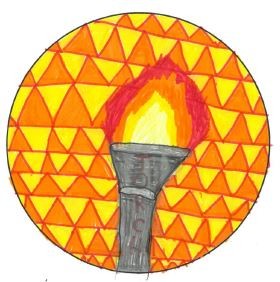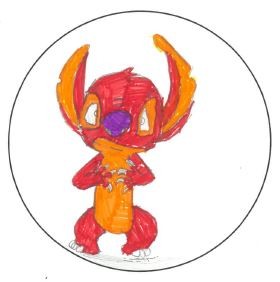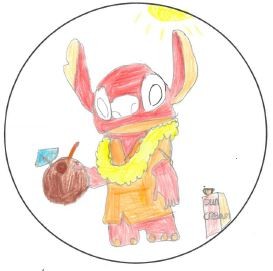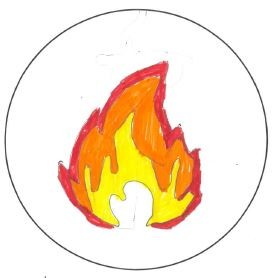 Macbeth
Dolphins have been studying Macbeth by William Shakespeare. The class have enjoyed the plot and are able to retell the story in great detail. They have written some descriptive narrative based on the first scene, carried out some character studies and written a letter from the point of view of the main character, Macbeth.
We used the BBC Teach version of the story.
Please click on the pictures below to enlarge them.