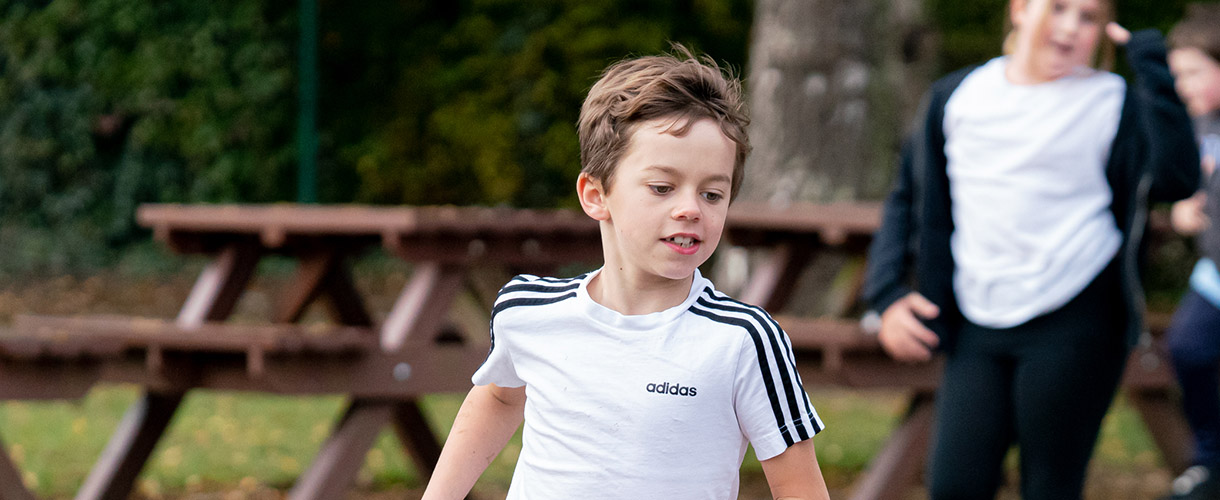 Welcome to Elephants Class
Remote Learning Links
Join us on our Google Classroom Pages to access live and recorded lessons and classwork.
Week Beginning 18th January
English
Writing Diary Entries
Choose the lessons from this unit to support gathering ideas and emotions; planning your entry and then drafting and editing.
Previous Weeks
Week 11 January
Monday
English
Biographies – This unit of work helps you to plan, draft, edit and write a biography.
4 Janaury
Tuesday
Wednesday
Thursday
Friday
On this page we will be sharing some of the fantastic things we do in class.
Another Fantastic Week 22 Janaury
Thank you to all the children, and especially to their parents and adults who have worked so hard to make learning at home happen. Here is a small selection of the great work that has gone on this week.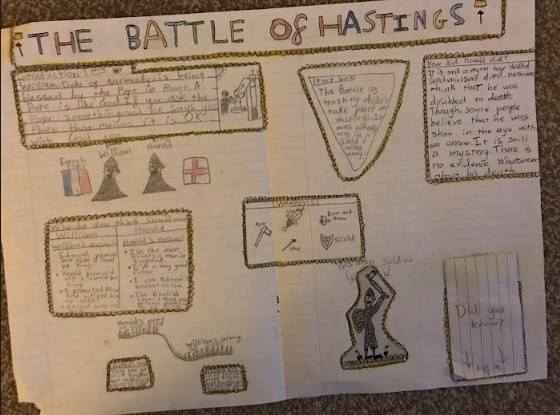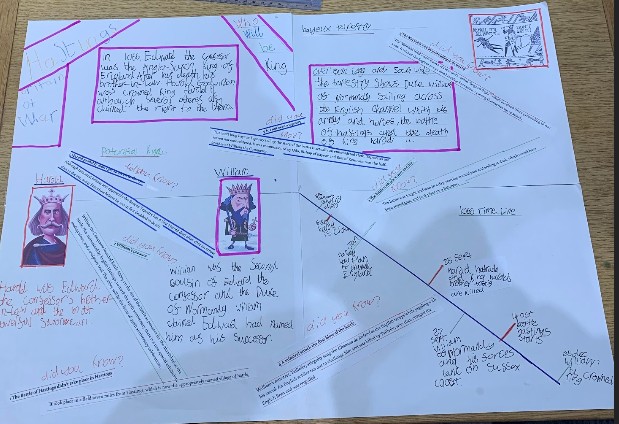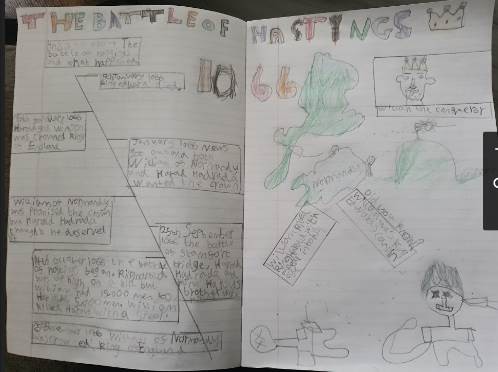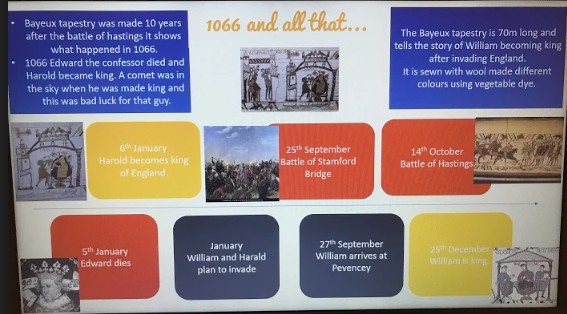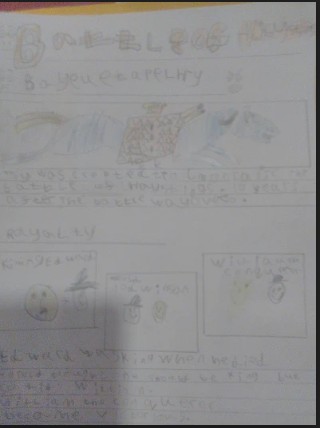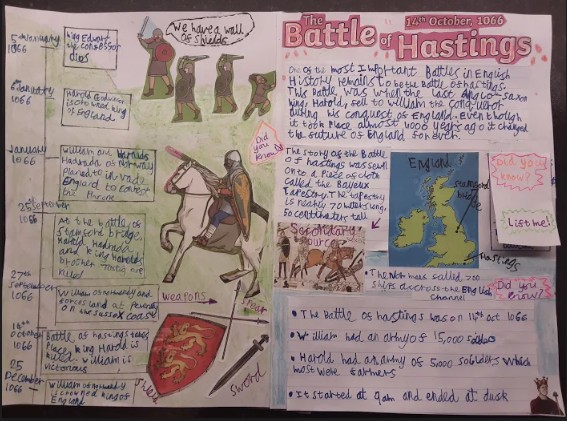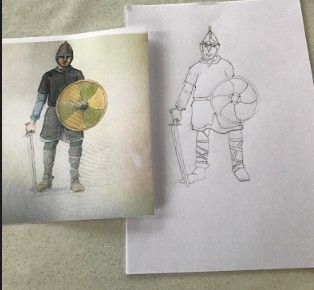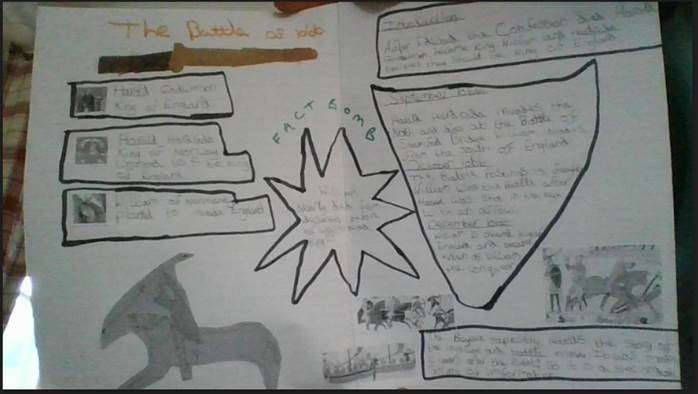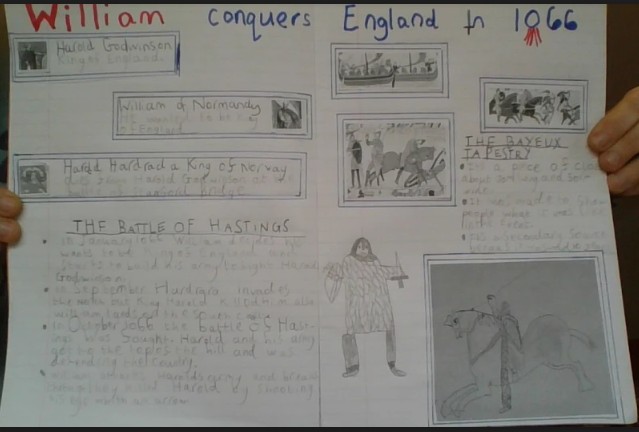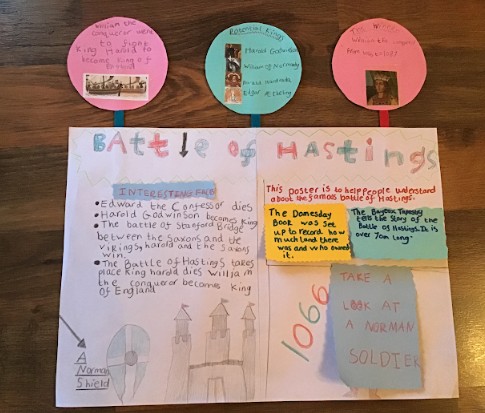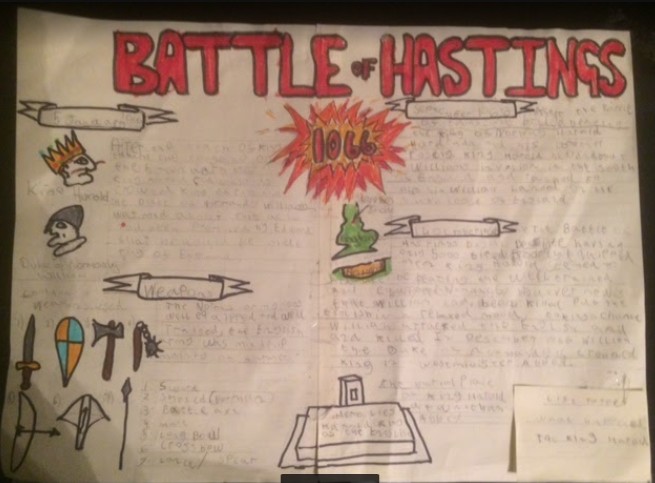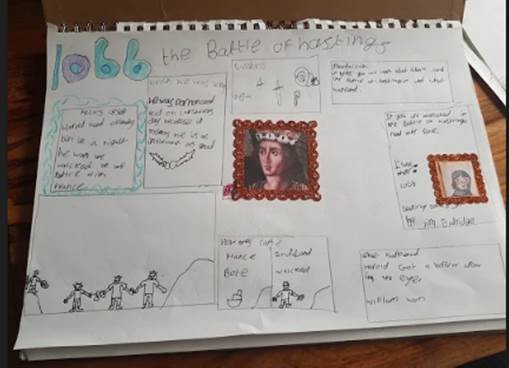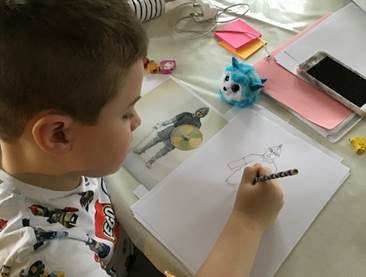 Tree-mendous Time
The children painted Christmas decorations to dress the most spectacular Christmas tree in one of our neighbours gardens. We had a walk in the beautiful sunshine and thought about how our school can bring positivity and happiness to our community. A lovely way to share Christmas celebrations in our village.
Inspire - National Challenge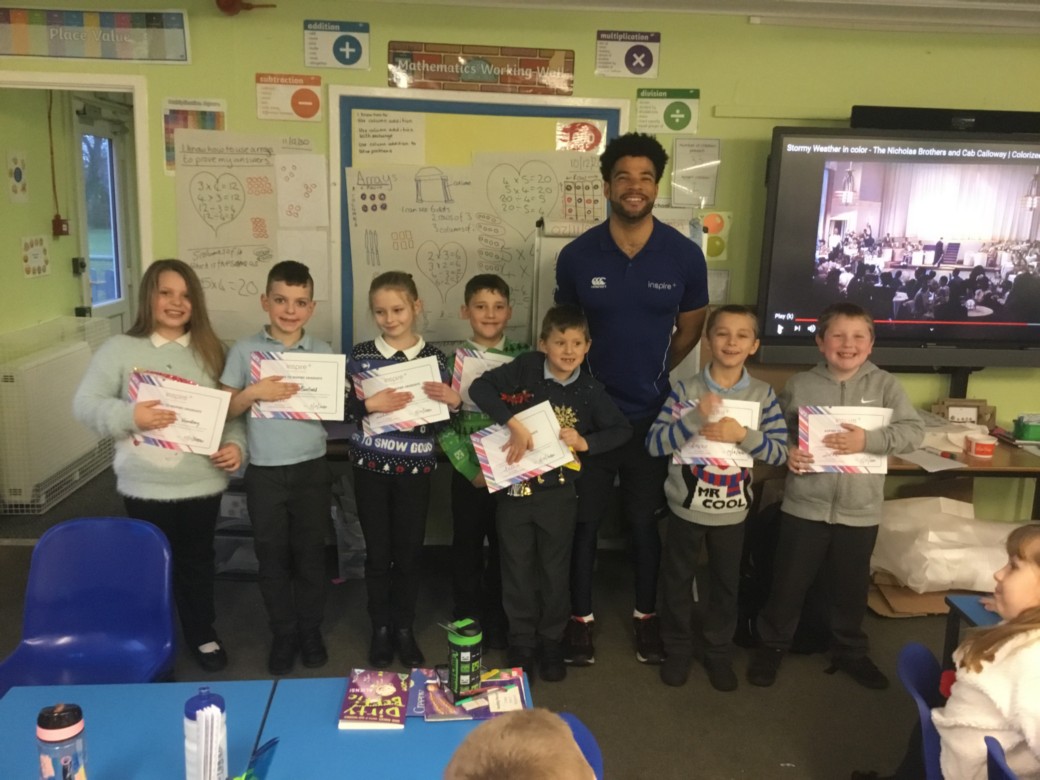 Look at the smiles of these children after being awarded their participation certificates from the Inspire Mentoring programme. The children have worked with Sam on team building, problem solving, taking on physical and mental challenges to build their skills and confidence. Thank you to Sam who has been a true inspiration.
Elf Visit
Thank you so much to FOLS for arranging the visit from Elf and the wonderful gifts for each child.
Spooky Poetry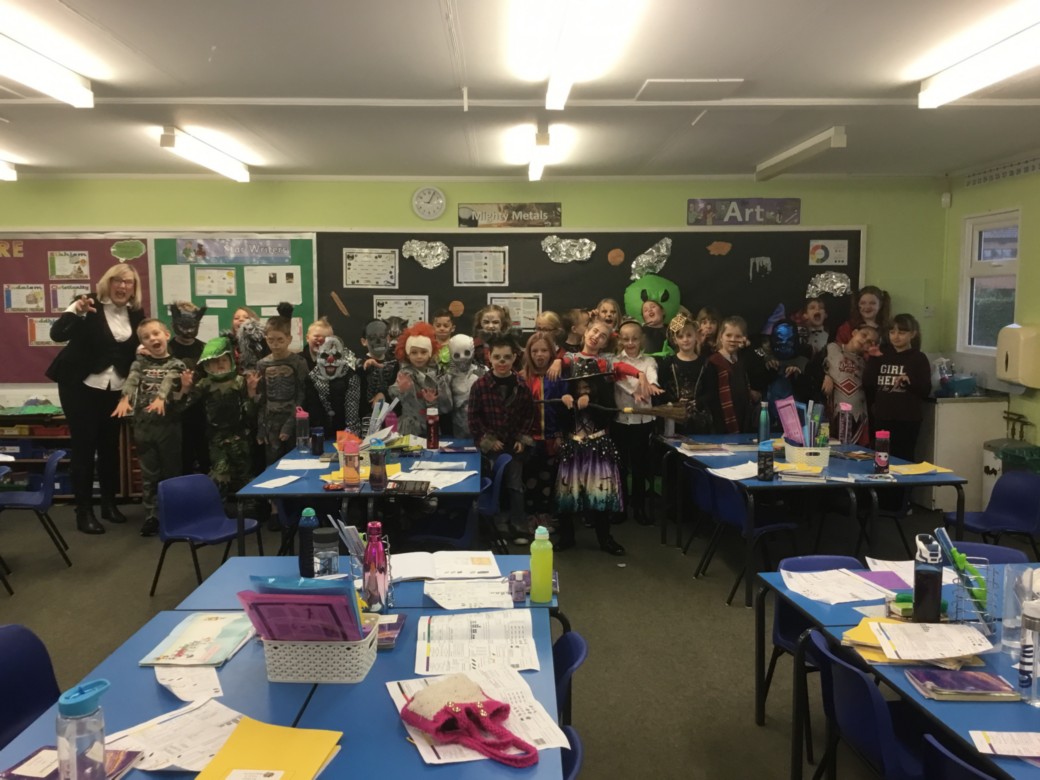 We studied different types of poetry and as it was Halloween dress up that week, we decided to go for scary themes. We read, wrote and performed poetry including: Kennings, Haikus, Limericks and Narrative Poems.
We finished the unit with dramatizing the poem, 'The Vampire'.
---
---
---
---
Misty Mountain Winding River
To enhance our understanding of rivers and mountains, we designed and built mountain ranges from Papier Mache and carefully painted our models to show the source, upper, middle and lower course of rivers. We used pointillism techniques in our art and on the mountains to try and create a realistic effect.
We designed and created explanation texts to show all we had learnt on the topic.
Campfire Building
To help us with our instruction writing, we learnt how to build and light a fire safely. Then we wrote our own instructions to create a delicious campfire snack. Unfortunately, the weather let us down so we just had to eat them in class. Yum!