Welcome to Penguins Class
Remote Learning Links
Here are some useful educational websites that the children could use at home.
Week 18 January
Previous Weeks
Week 4 January
Tuesday
Wednesday
Thursday
Friday
Elf Visit
The children had a huge surprise last Friday when a magical Elf from the North Pole came to see them to deliver presents to them.
Christmas Crackers
Thank you FOLS for our Christmas Crackers. The children had a cracking lunch time!
Pantomime
Thank you so much FOLS Parents for organising the virtual Panto and snacks for the interval. The children had an amazing afternoon.
EYFS Graduation
Miss Clark organised a very special treat for the Year 1 children to celebrate their belated graduation from EYFS. Chase and Marshall from Paw Patrol were there to help hand out the children's memory sticks with their work on them from last year.
Children in Need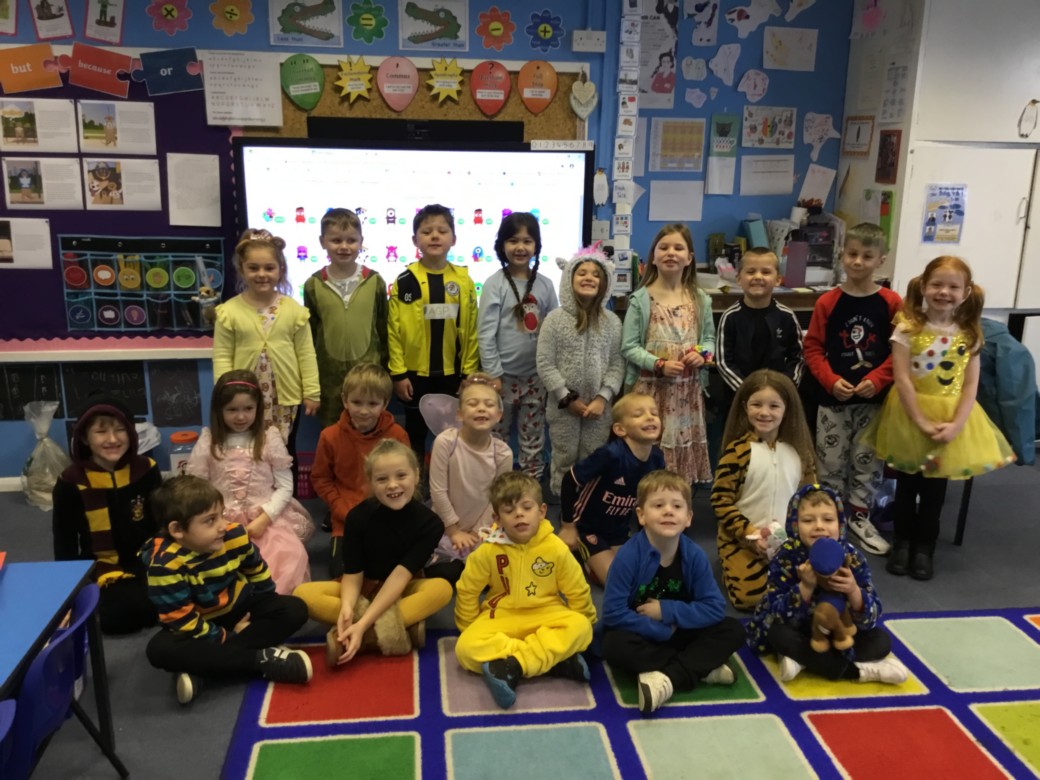 The children had a fantastic day raising money by dressing down for Children in Need.
Term 1 Bright Light, Big City
In DT we designed and created London Landmarks and Taxi Cabs. We also had a surprise visitor at our Afternoon Tea Party... The Queen!