Welcome to Penguins Class
FOLS Easter Surprise
The children had a surprise visitor today thanks to FOLS. They thoroughly enjoyed meeting Bugsy the Bunny and receiving their Easter Eggs.
Thank you very much for organising, the children loved it! They still are trying to guess who the mysterious rabbit could be...
Beat, Band Boogie DT
This week the children designed and created their very own elastic band guitars. Here's some pictures of the rock stars in action!
Monday 22nd March - Roots to Food
The children had a fantastic morning learning how to prepare and make Teriyaki Chicken. They showed excellent listening skills to help them chop up the vegetables and cook the ingredients. Their favourite part was tasting their meal at the end of the lesson.
Great work Penguins!
Red Nose Day 2021
World Book Day
Even though we were not able to spend World Book Day altogether in school, Penguins certainly impressed today with their character costumes. You all look amazing!
Snow Sculpture Competition
Yesterday I sent a very special challenge to Penguin class and asked them to create an imaginative snow sculpture. Here are the fantastic entries I have had so far.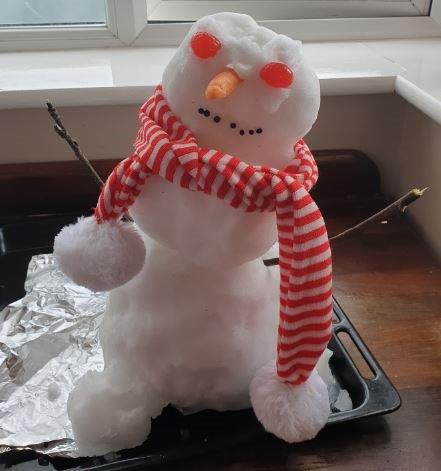 Daniella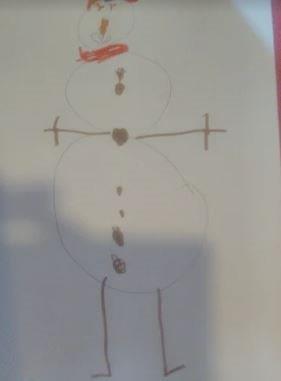 Evalyn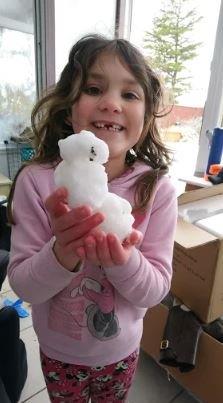 Georgia S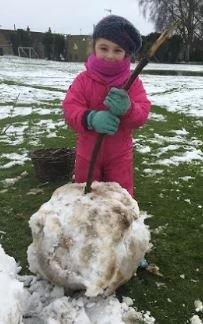 Lexi W- Sword in the Stone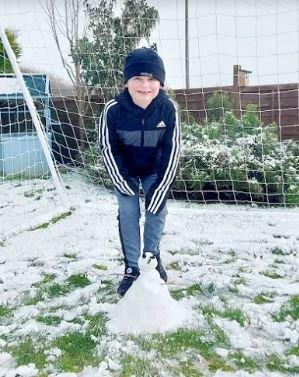 Logan- Snowy the Snowman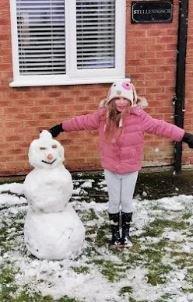 Lizzie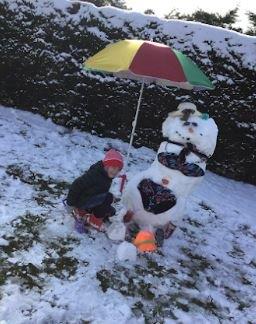 Marley- Dreaming of being by the beach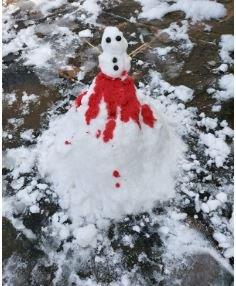 Oliver- Volcano Eruption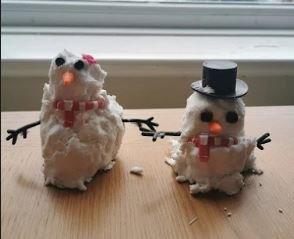 Freya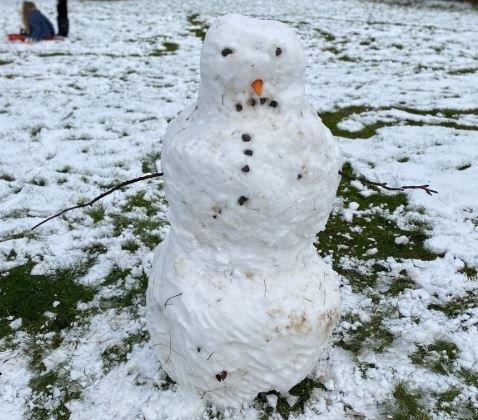 Georgia G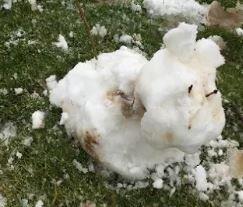 Lexi W Snow Dog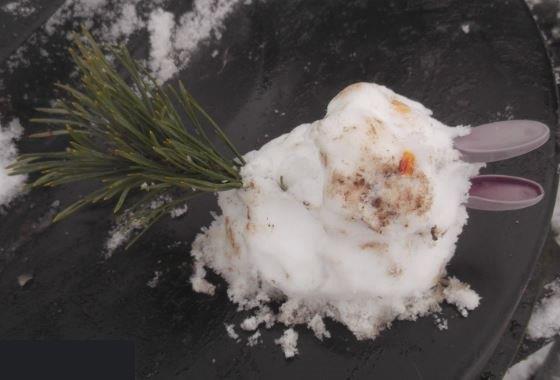 Snow Bird
Spring Term 1
Phonics
We have spent this term looking at Phase 3 and 5 sounds. Look at some of the fun work we have completed at home and in school.
Maths
At the start of the term we have been solving calculations and word problems using addition and subtraction. This week we have started learning about arrays to help us solve multiplication problems.
English
We began our learning by learning about toys from our parents or grandparent's childhoods. We then wrote some adverts for children's toys using persuasive techniques like commands and positive noun phrases. This week we have begun to learn about instructions by following them to create paper aeroplanes and fortune tellers.
Topic
Our topic for this term has been Street Detectives. We have been going on lots of walks in our local area to help us create models of buildings, write leaflets about our home towns and make posters to promote keeping our towns clean. In Science we have been exploring the properties of different materials by sorting them and trying to find the most suitable material to build a roof out of. In Geography we have been studying maps online and used them to create natural and sketch maps that use a key.
Elf Visit
The children had a huge surprise last Friday when a magical Elf from the North Pole came to see them to deliver presents to them.
Thank you FOLS for our Christmas Crackers. The children had a cracking lunch time!
Pantomime
Thank you so much FOLS Parents for organising the virtual Panto and snacks for the interval. The children had an amazing afternoon.
EYFS Graduation
Miss Clark organised a very special treat for the Year 1 children to celebrate their belated graduation from EYFS. Chase and Marshall from Paw Patrol were there to help hand out the children's memory sticks with their work on them from last year.
Children in Need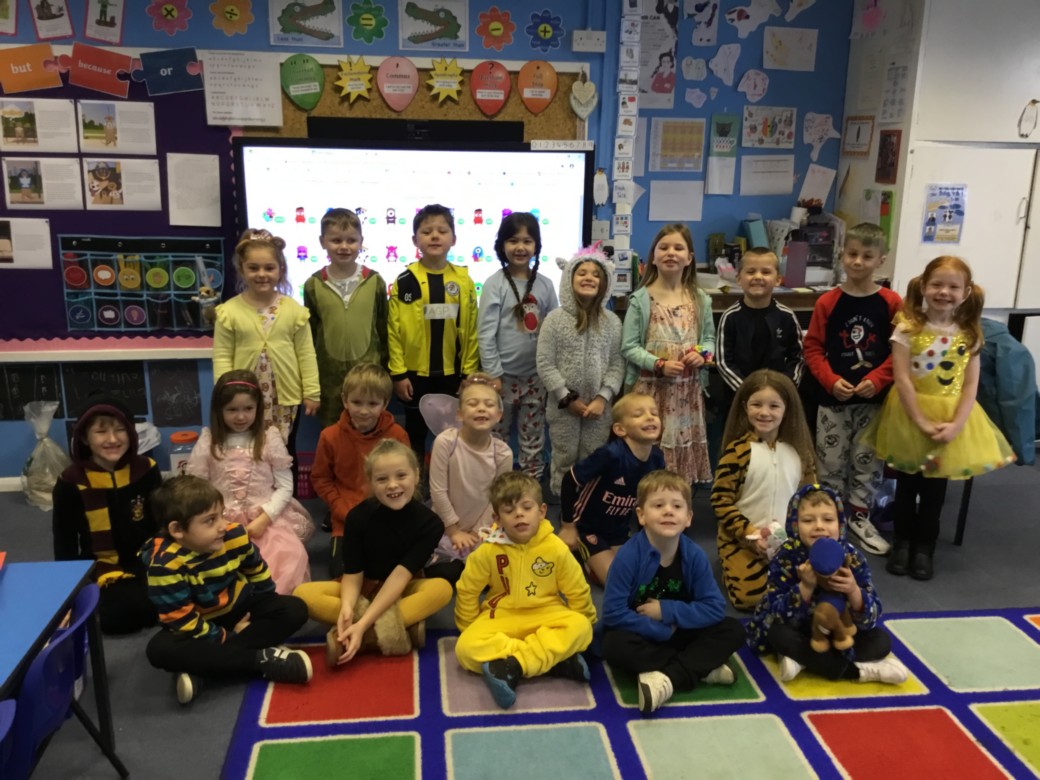 The children had a fantastic day raising money by dressing down for Children in Need.
Term 1 Bright Light, Big City
In DT we designed and created London Landmarks and Taxi Cabs. We also had a surprise visitor at our Afternoon Tea Party... The Queen!