Welcome to Penguins Class
Our topic this term is Explorers! Read our newsletter to find out more.
Red Nose Day 2019
The children (and adults!) have thoroughly enjoyed dressing in red for Red Nose Day.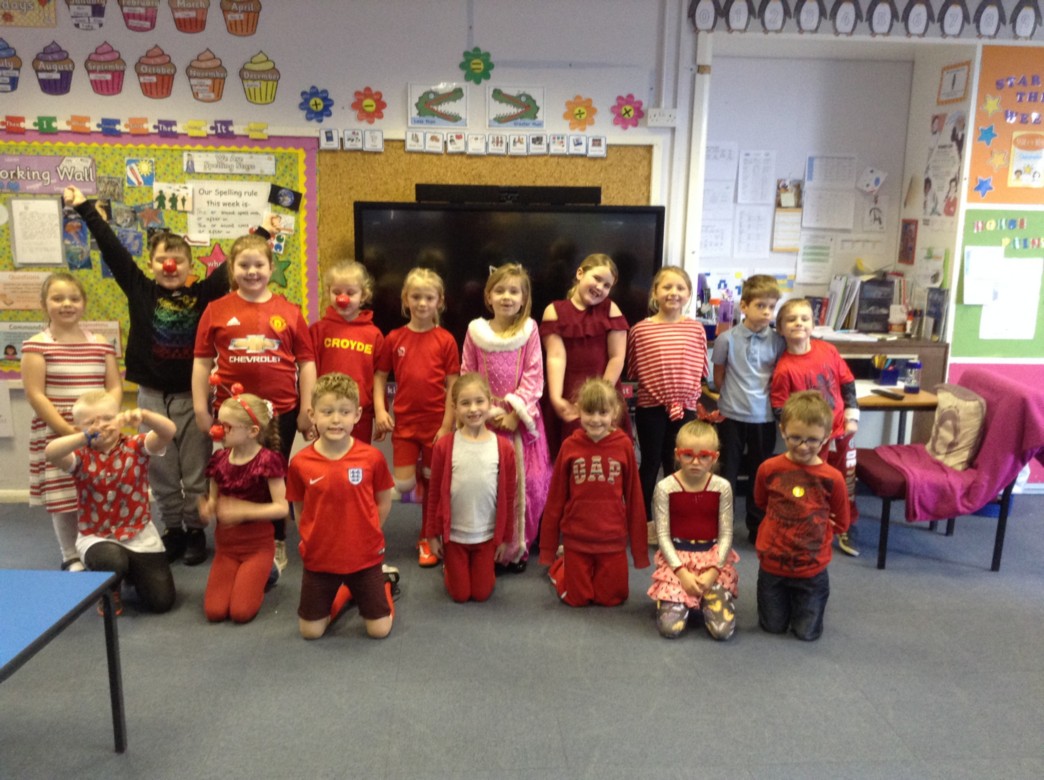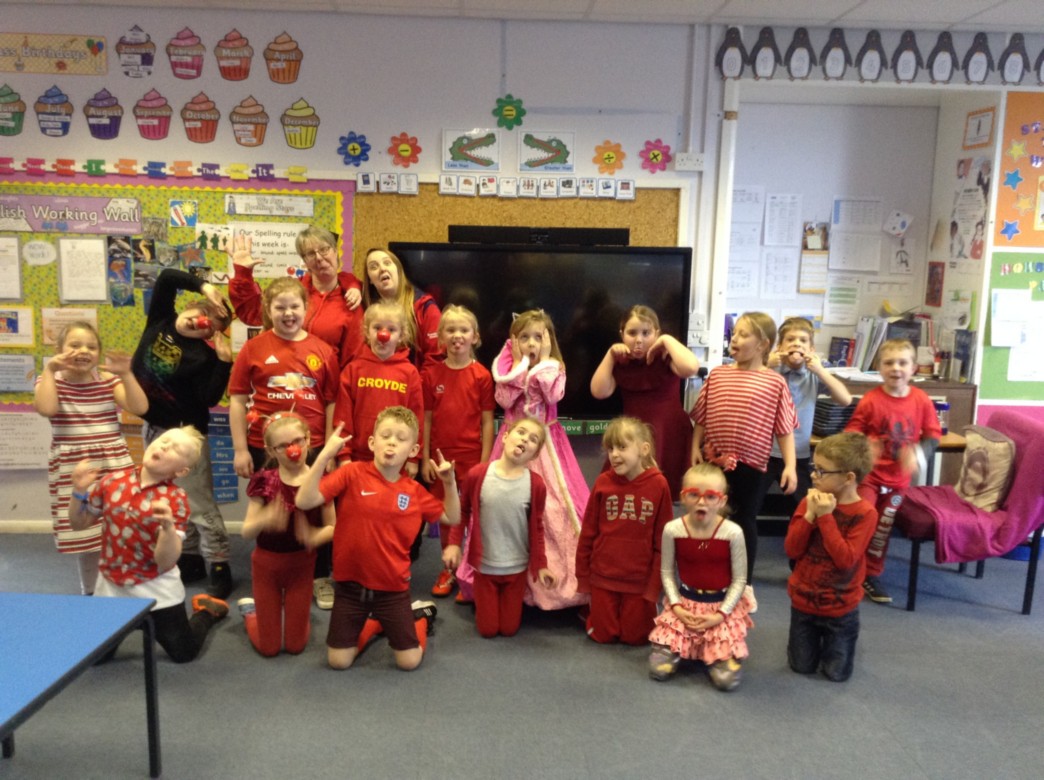 World Book Day
The children had such a fantastic day last week. They loved taking part in various reading activities to celebrate World Book Day.
Take a look at some of their amazing costumes!