Welcome to Elephants Class
Emperors and Empires
This project teaches children about the history and structure of ancient Rome and the Roman Empire, including a detailed exploration of the Romanisation of Britain.
Elephanti Roman Dies (Elephants' Roman Day)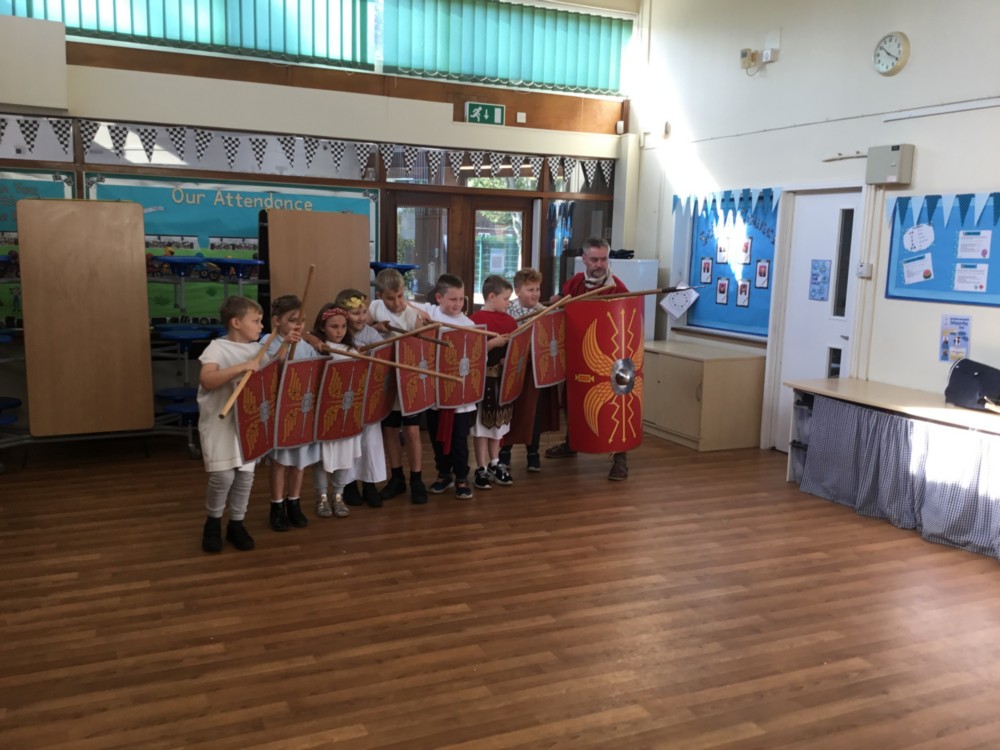 What an amazing day! We were transported back in time to Roman Britain. We were met by the præfectus catorum of the IXth legion who guided us through the day. We worked hard in the fabricum making items needed for life in a Roman fort. We went and practiced our battle formations to keep everyone in our century safe in battle and sharpened up our archery skills.
In the afternoon, we were back in 2021 carrying out an archaeological dig. We had to use our knowledge to work out which part of the fort the artefacts were from and then create our own museums to display them. The Elephants displayed excellent problem solving skills.
We would like to thank Phil Cooke of 'Those History People' for an outstanding learning experience and Mrs Wilkinson, Mrs Woodhouse and Miss Garlick for stepping in at short notice to help with the day. Not all heroes wear capes.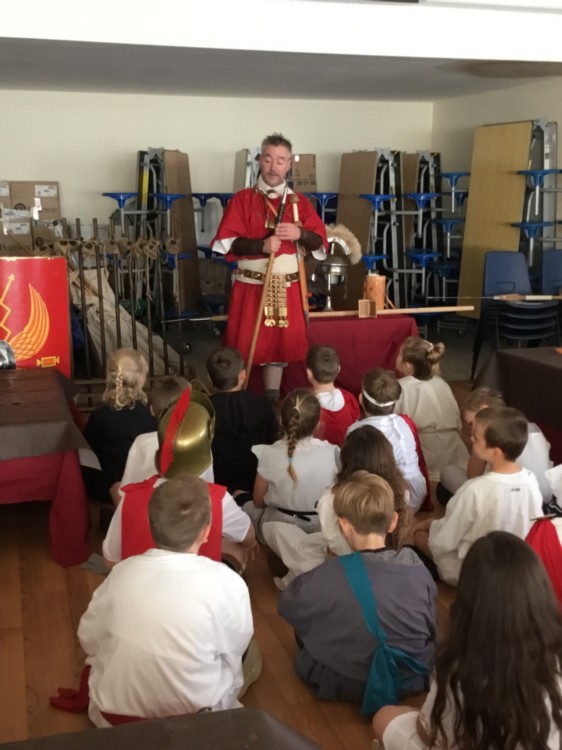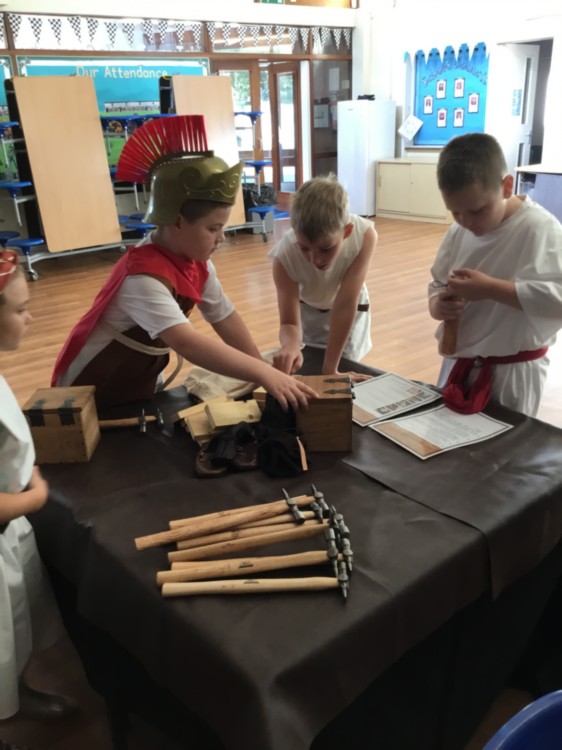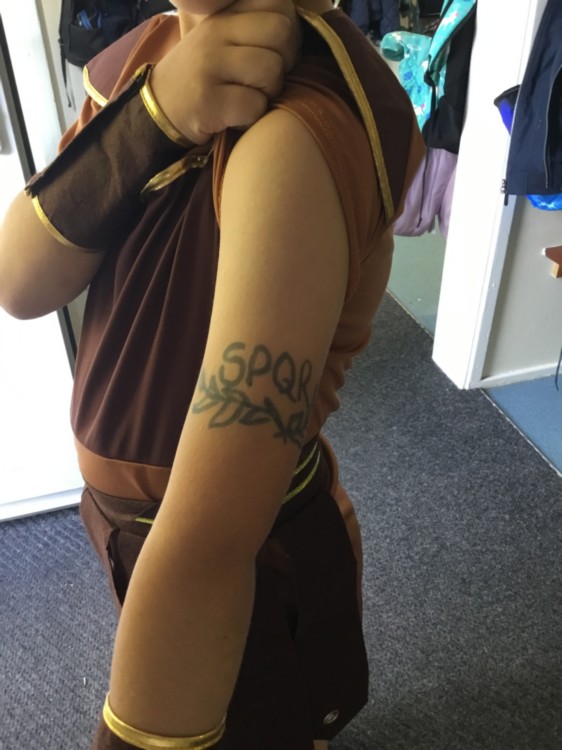 Click here to see more pictures
National Fitness Day
The Elephants are enthusiastic about PE and fitness so we were delighted that it was National Fitness Day this week.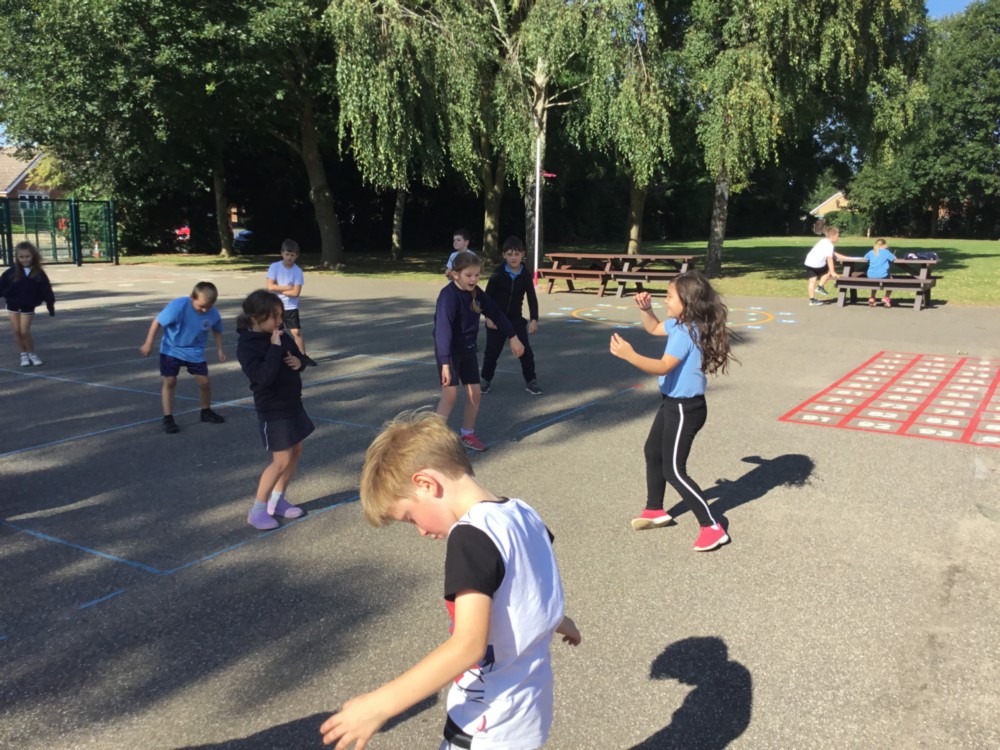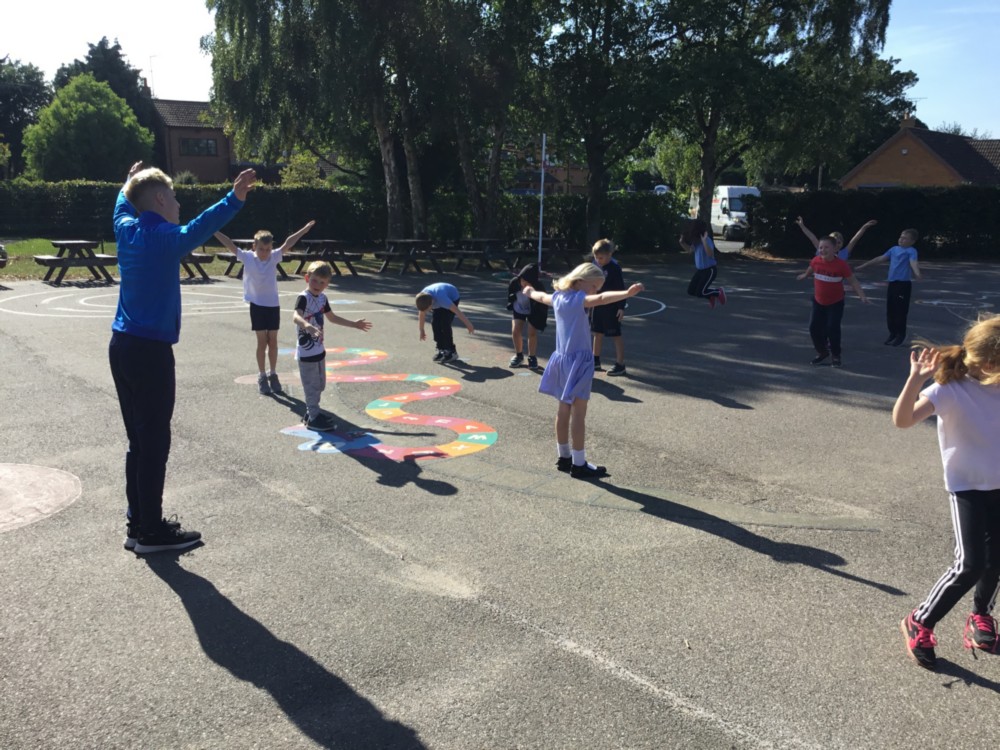 PE: Roman Soldier Style
We are learning about why the Romans were so successful. They were:
Ambitious, Organised and Worked as a Team. Is this the secret of their success? This week, our PE was based on the ways a Roman Army might have trained how to fight and move as a unit.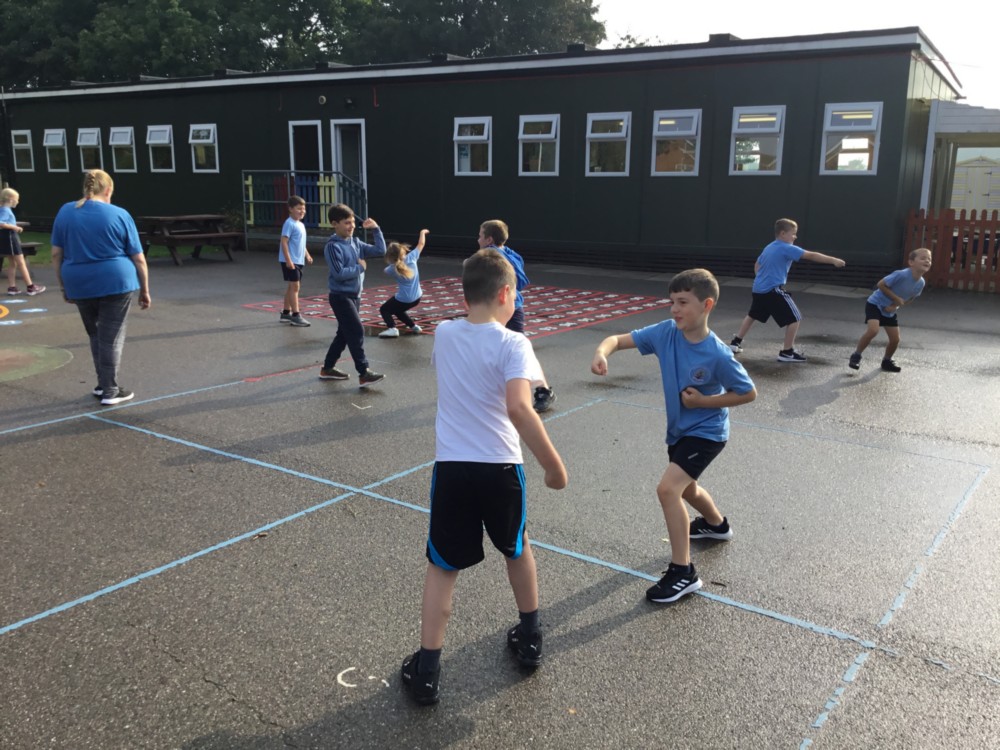 School Councillors
In Roman times, the people were represented by the Senate. We want the Elephants Class voice to be heard in the running of our school, so we have elected our members of the school 'senate' – The School Council. Many of our class citizens made powerful speeches as to why they should represent the Elephants; they all made a fantastic impression on the voters. However, three stood out and won the election. Many congratulations to our three new School Councillors.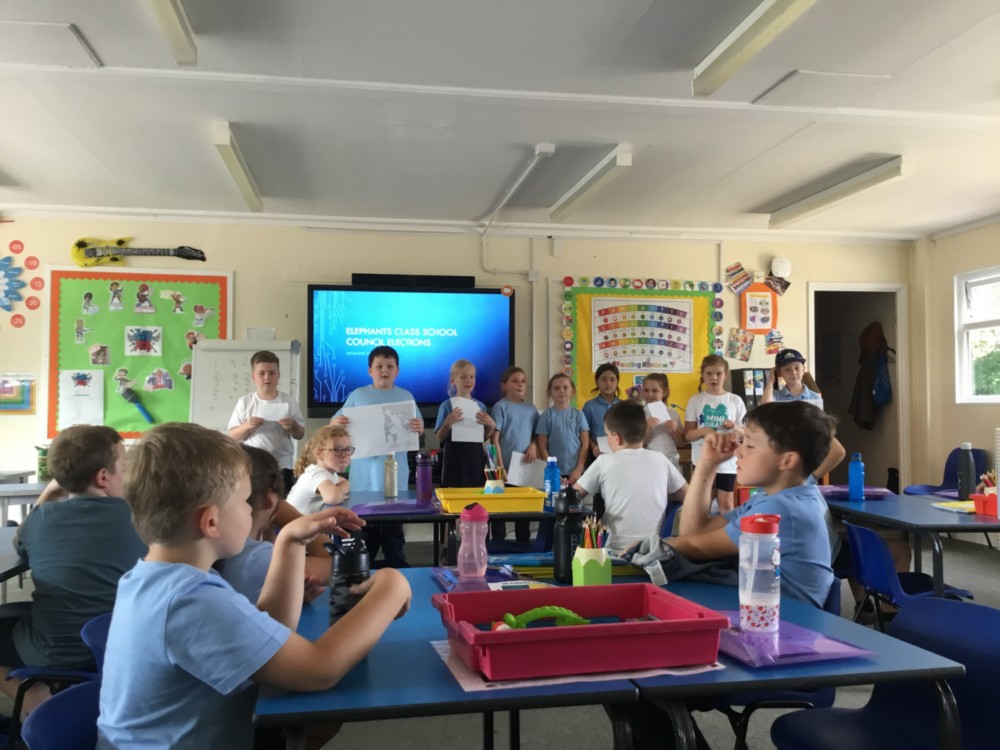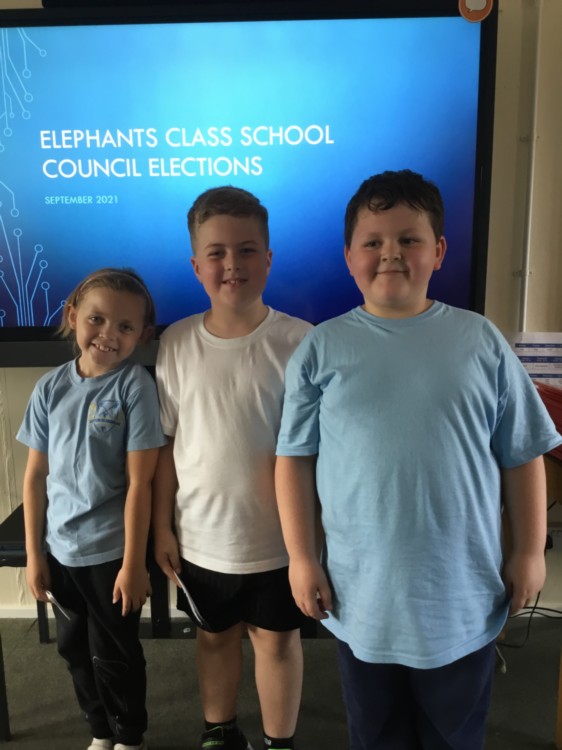 How far did the Roman Empire Spread?
To answer this question we first needed to make sure we understand the terms 'countries' and 'continents'. Then we can use maps and atlases to find out how far the Empire spread and, why it stopped expanding. Listen to the "Continents and Oceans" song to help your geographical knowledge.