Welcome to Class 1
On this page we will be sharing some of the fantastic things we do in class.
Our Stars of the Week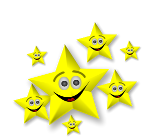 Frasier

Bouncy Fun Day 13th July
All the children had lots of fun at Bouncy fun day!
Superhero engage day
KS1 enjoyed a superhero day on Tuesday. All our children made a fantastic effort and were dressed as superhero's for the day. They had a fun day taking part in mask making, cape making, comic strip writing, enjoyed a superhero hunt, made and drank a super power shake and had visits from a super hero – Catwoman and super machines – Tractors.
Christmas Tree
Here is the Christmas tree we were given by the Christmas tree farm last week all lit up and decorated. Doesn't it look great.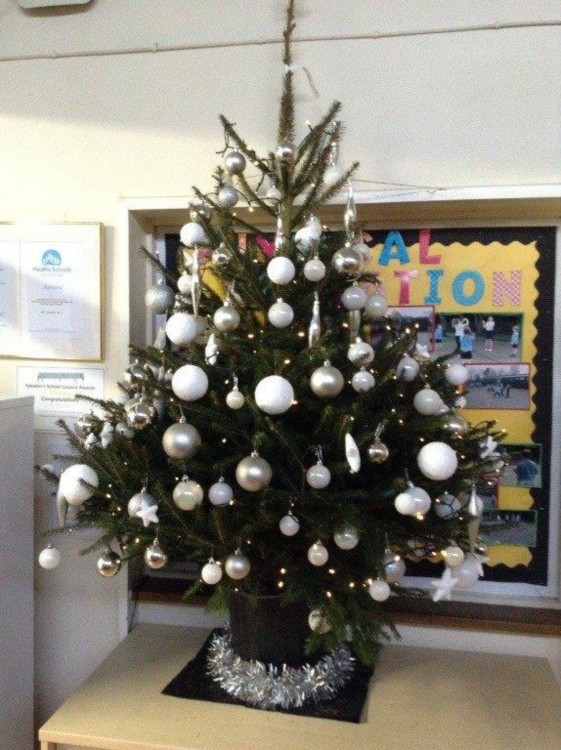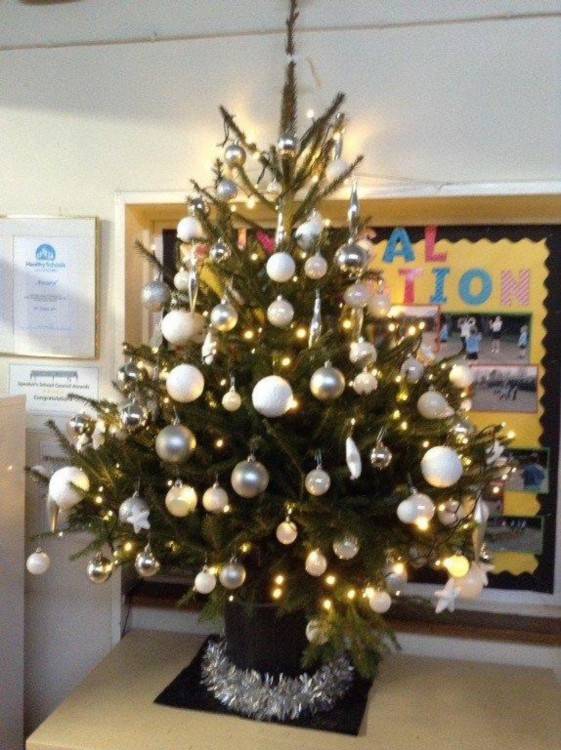 Nativity
I know that you will agree that the children performed brilliantly in the nativity over the last two days. Those who had lines to learn did an excellent job and the sheep could baa very realistically. We are very proud of the children and all the hard work they have put in to give you some very special memories. We know that you enjoyed it as much as we did.
Santa
We had a great time today on our trip to see Santa. We were all very excited when we arrived. We sat and had our snack and then entered winter wonderland. There were lots of displays, some of which were animated. As you can see by the children's faces they were all enthralled.
We went on Santa's train towards the grotto. As we entered the grotto the children were thrilled to see the real Santa Claus. Each child was asked what they wanted for Christmas and received a Christmas tree. We then took some carrots and fed the very hungry reindeer. We also saw the sleigh. After the reindeer were fed we went across to the Fun Farm and ate our lunch. Then we went into the play area where a great time was had by all. You should have some very tired children tonight.
Christmas Tree Farm
We all enjoyed our trip today and were very excited to be on the top deck of a double decker bus. We met the farm dog Billy who was very friendly. We were given a talk on feeding wild birds and filled the feeders with seeds. Their were lots of different sized Christmas trees, some of which were seventeen years old. On our walk we found a foxes skull and jaw bone. We looked at the trees and one was chosen and cut down to bring back to the school. This will be decorated and be put in the school hall. We were told that every time you cut a tree down you should plant another one which we did. It was also demonstrated that you can tell how old a tree is by counting the rings on the cut trunk. Finally we played hide and seek among the Christmas trees and found items to match the words on our sticks. As a farewell treat we were each given a chocolate coin to take home.
Seaside Engage Day 3 November
The children really enjoyed the experience of learning about the seaside from past to present. They all took part in making a range of seaside artefacts and also enjoyed -Roll a penny -Punch and Judy show -shopping -experiencing walking along a pier
Harvest Festival
We re-created 'The Enormous Turnip" the children had lots of fun and were fantastic in Church acting in front of their parents.
Lincolnshire Week!
For this week children had the opportunity to paint flags, make Lincolnshire Imps using play doh and taste Lincolnshire food. We had a great week!
A big welcome to our new EYFS children.