Lutton St Nicholas Reading Café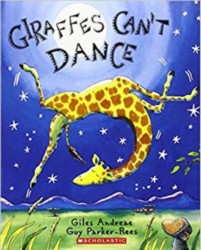 As part of our commitment to promoting reading for pleasure, today the children from EYFS took part in our first reading café session. The children and parents listened to the inspiring 'Giraffes Can't Dance' story, followed by creating their very own giraffe and making it dance. There was lots of fun had by all.
Thank you to the children and parents and we are looking forward to our next café coming soon.