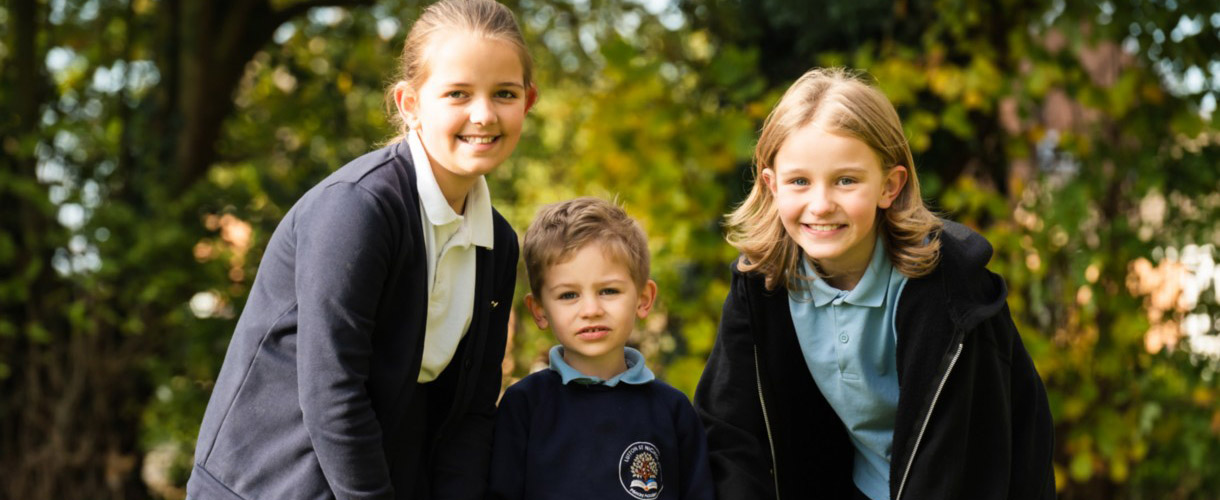 Our Ethos and Values at Lutton St Nicholas Primary Academy
We aim to encourage the social, mental, emotional, spiritual and physical development of every child in a happy, secureand stimulating environment. We strive to foster good relationships between school, home and community.
Our Aims
At Lutton St Nicholas Primary School we aim to:
have high standards for everyone
promote effective learning and teaching
provide a positive, stimulating environment
promote a caring and sharing atmosphere within the school
educate the whole child at the appropriate level
encourage self-discipline, independent learning and self reliance
generate self-worth and respect, and tolerance for others
Our Mission
In order to achieve these aims the school will 
provide:
skilled teachers and support staff
appropriate resources
support from all stakeholders
opportunities for learning beyond the curriculum
effective monitoring of the school's provision
appropriate evaluation of, and response to, national and local educational initiatives
British Values
The 4 core values are:
Democracy
The rule of law
Individual liberty
Mutual respect and tolerance of those with different faiths and beliefs
As a federation, we share the government's aspiration to promote a tolerant and outward looking society where all people feel valued and included. 
At Lutton St Nicholas we want our children to be:
Confident
Adults modelling confidence.
We encourage resilience and not getting upset about mistakes.
We encourage children to try new things.
We praise perseverance.
We help children find their passion.
We set aspirational goals.
We celebrate effort.
Creative
We encourage children to have an open and playful mind.
We promote creative thinking.
We inject creative opportunities within our curriculum.
We want children to be able to connect experiences they've had and synthesize new things.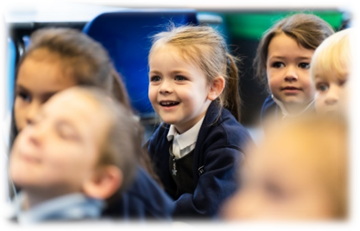 Problem Solvers
We want our children to be able to define the problem.
We want our children to be able to generate alternatives.
We want our children to be able to evaluate and select alternatives.
We want our children to implement solutions to the problem.
Kind
We want our children to be good listeners.
We want our children to show empathy and understanding of others' needs and feelings.
We want our children to have a better understanding of beliefs and cultures.
We want our children to be gentle and patient.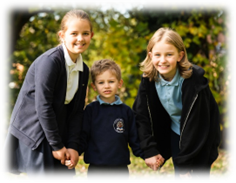 Happy and Healthy
We engage our children in a wide range of physical education.
We educate our children to make healthy food choices.
We support their wellbeing.
We promote an inclusive environment.
We teach children to build relationships.
For more information of what we do in school see our Welbeing page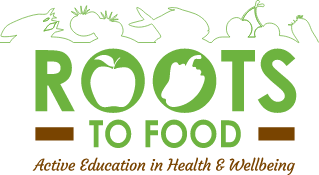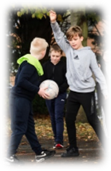 Culturally Aware
We want our children to experience a range of cultures, religious beliefs and values.
We promote cultural understanding and awareness.
We build strong relationships with communities.
We teach children to treat everyone equally.
We promote British values of democracy, liberty and rule of law.
We promote children's voices through our active School Council.