Friends of Lutton St Nicholas School
On behalf of the FOLS committee, welcome to Lutton St Nicholas Primary Academy!
We aim to create a parent community around the school to support and enrich our children's learning. With your involvement and support, the time your children spend at school will be a happy and enriching one.
Friends of Lutton School (FOLS) is a registered charity and its object is to enhance the education of the pupils in the school in a number of ways:
Building closer relationships between the staff, parents and others associated with the school
Engaging in activities which support the school and advance the education of the pupils attending it
Providing and helping to provide facilities or items for education at the school (not provided from Statutory funds) that the Committee and Governing Body ask for.
Who we are
Chair person

Emma Woodhouse

Vice chair person

Jo Wilkinson

Treasurer

Michelle Ward

Secretary

Laura Watts

Members

Kirsty Swinburn, Amy Smith, Amanda Ludlam, Kelly Jordaan, Angela Wood, Carly Pooley, Kelly Conboy, Rachel Payne, Annabelle Wright
Stay in contact
Like our Facebook page to keep updated about our events

You can also follow us on Instagram "Fols.Lutton"
Or just send us an email - friendsofluttonschool@gmail.com
Events
31st March 2021
Bugsy the Bunny came and made a surprise visit to the school today, bringing with him Easter Eggs for every child.
28th March 2021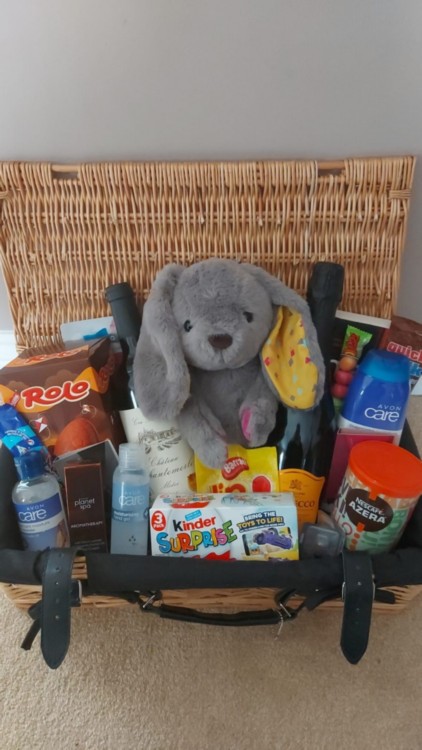 FOLS Easter Raffle was held 28th March online.
After selling 627 tickets and receiving donations from parents and local businesses to make up 18 prizes/hampers, we managed to raise an amazing £564 for the children.
Oliver's Raffle 8 December
Oliver S from Penguins class decided at the weekend with the help of his mum, Kirsty, to create a Cadbury chocolate arrangement and to raffle it off as a prize to raise money for FOLS.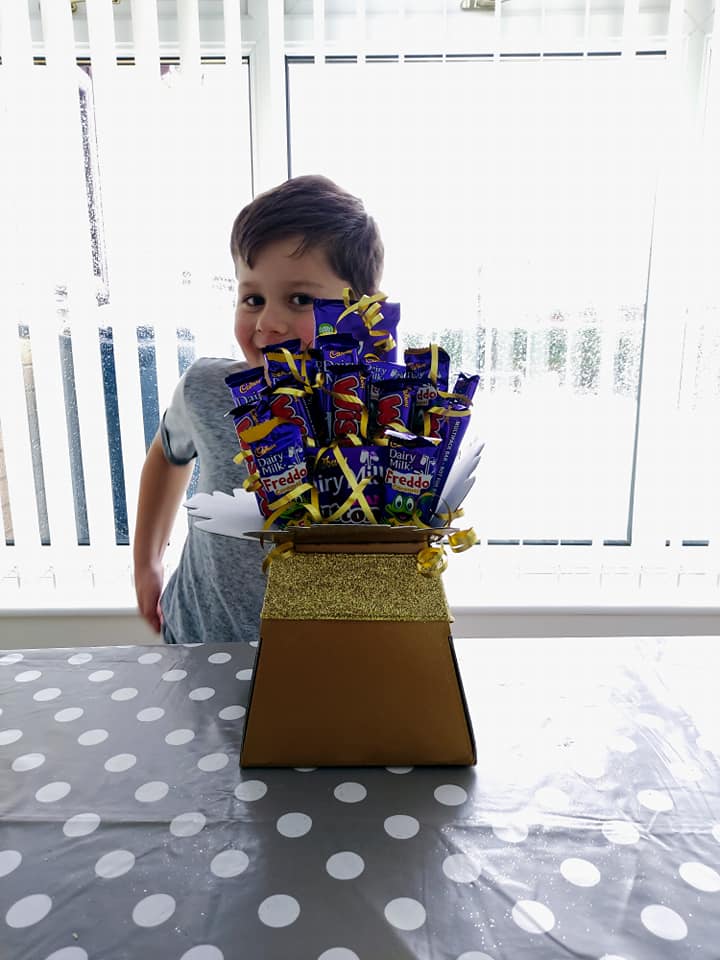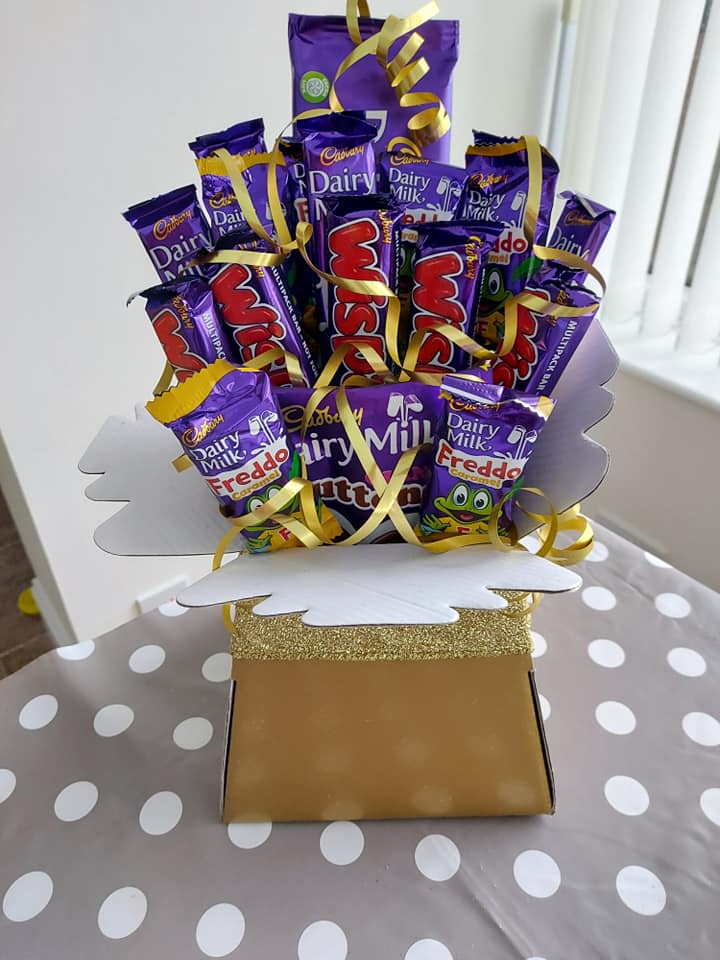 With the help of some great family, friends and parents of the school, Oliver managed to raise an incredible amount of £117!!
A massive thank you to Oliver from FOLS, for a great idea and helping FOLS to raise a bit more money for the school.
Guess the name of the ELf 7 December
The FOLS team have been on the playground after school today doing a fundraiser - guess the name of the elf. To be in with a chance of winning a hamper of goodies, all you have to do is choose a name. The hamper includes the elf, 2x Cadbury selection boxes, a Lindt selection tin, bottle of Prosecco and a nivea gift set. The winner will be announced once all the names are sold.