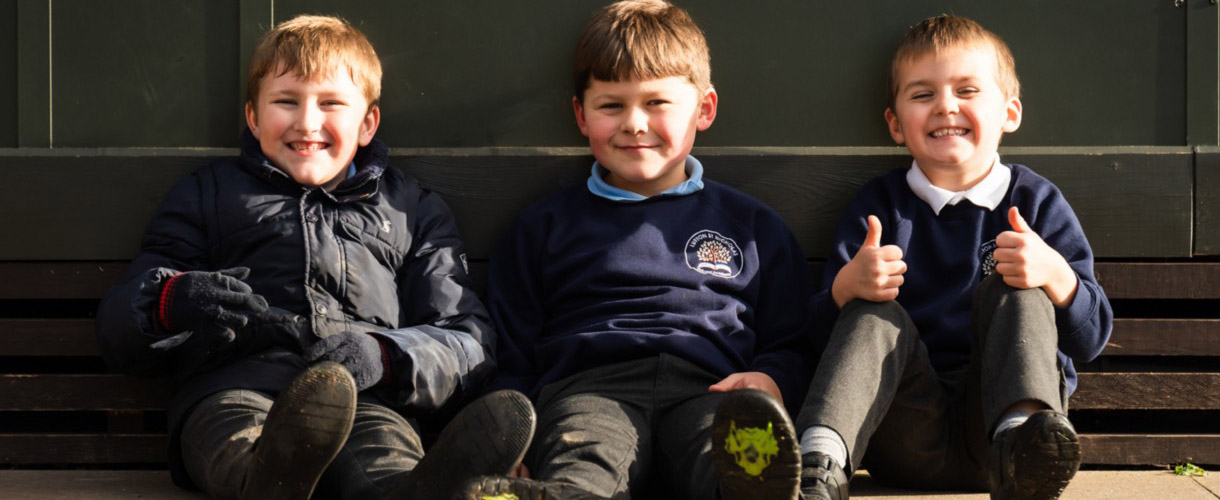 After School Clubs
Out of school clubs broaden the children's experiences, and reflect their interests. They may include keyboard, craft and cookery, drama, knitting, gardening, multi-skills, chess, netball, football, recorders, guitar, reasoning skills, archaeology, film making and French, as interest demands.
Belonging to a club requires a degree of commitment and we ask that you encourage your child to give of their best through good attendance and practice. With a little bit of application and commitment, who knows what they will be able to achieve!! We also ask that you should be responsible for your child's safe return home.
Term 5

Mon

Tues

Wed

Thurs

Fri

Lunch time

KS2 dodgeball - Max Bears Coaching

KS1 Tennis club - Boston Tennis Club

After school

KS1 Inclusive sport - Mr Thomas

There will also be a SATs club running at lunchtimes for our Y6s. This will be organised in school by Mr Dearlove.