Welcome to Dahl's Class
Look at these websites to help support your child in these different areas
Look at these websites to help deepen your child's understanding of a subject
RNLI Wells
The children had an amazing time at the lifeboat station. We spent some time looking for human and physical features and sketching beach huts. We also had a tour around RNLI Wells with some helpful volunteers. The children got to learn lots about the lifeboats that they use and what they have to wear.
The children asked some great questions and had a super day out.
Roots to Food - 25.1.23
The children had a fantastic afternoon learning how to prepare and cook their delicious Thai Red Curries.
Writing about Sea Turtles
As part of our topic Coastline, the children have spent the past 2 weeks learning about non-chronological reports. They have put this together with their knowledge about Sea Turtles and here are their final pieces. I am very proud of how hard the children have been working on their presentation and using kinetic letters in their handwriting.
Halloween 2022
What a spooky day we have had in Dahl class this morning!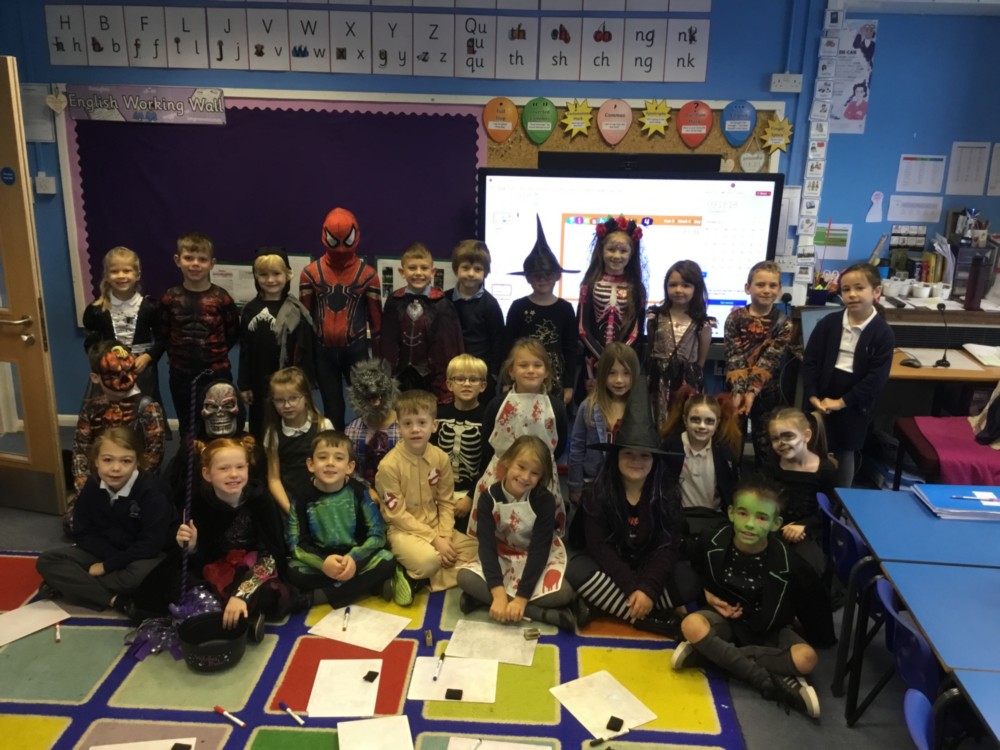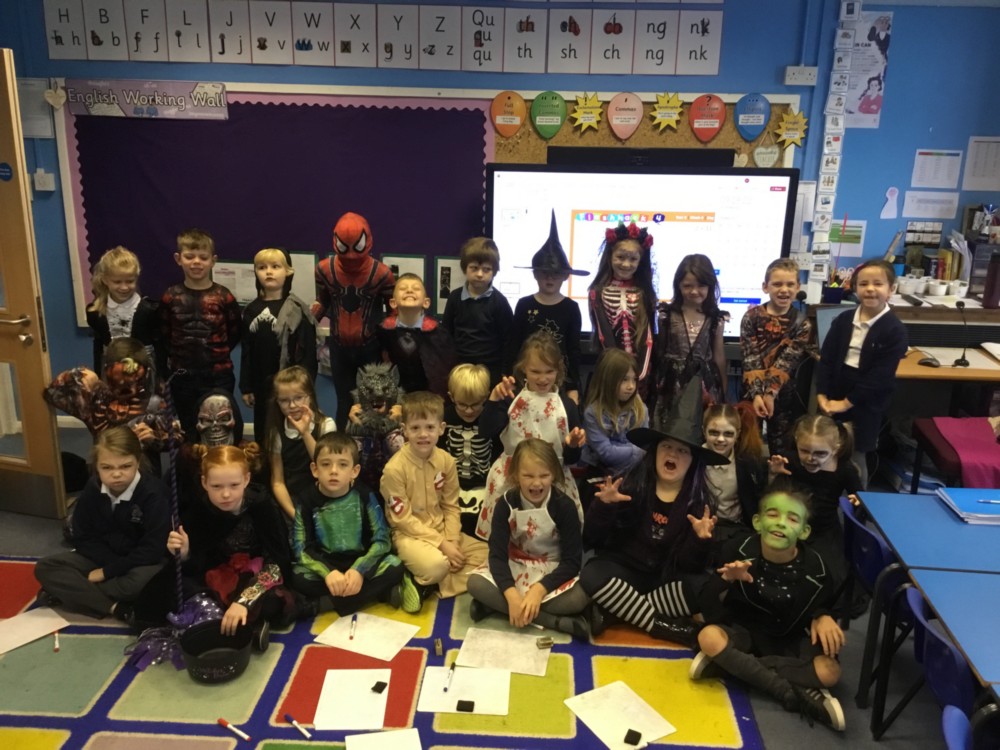 Woolsthorpe Manor
The children have had a fantastic day at Woolsthorpe Manor today. We completed three different activities with the fabulous ladies from The National Trust. We had a tour around Isaac Newton's Home and learned about his life. Then we had a tour of the science museum where we continued learning about forces. Finally we took part in a rocket workshop where the children made their own rockets and catapulted them into the air.